Justin Martin Drops Gleaming Remix of Tchami's "Shine On"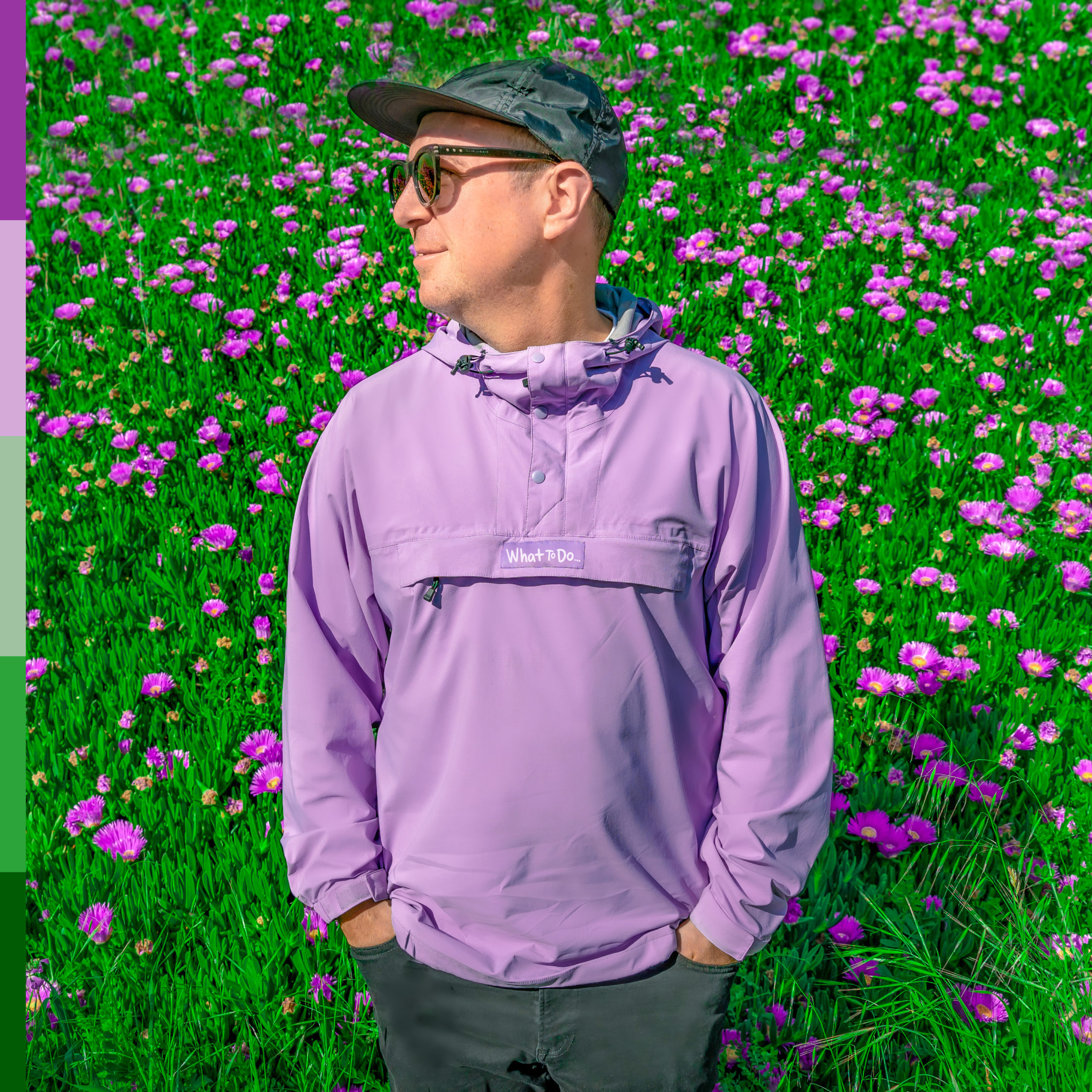 Ahead of the full Year Zero remix package out on June 25th, Tchami unveils yet another fabulous remix of one of the album's most soulful tracks. To keep house heads on their toes, Dirtybird co-founder Justin Martin drops a gleaming remix of the future-house prodigy's "Shine On" via CONFESSION. After recruiting Tchami to remix "Stay" last year, it was only a matter of time before Justin Martin took on revamping one of his already highly-praised numbers and return the favor.
Justin Martin's version of "Shine On" exposes that deep, eccentric house sound the San Francisco based DJ/producer is recognized for, and mixed with Tchami's original grooves, it's no surprise the latter would be nothing short of extraordinary. The funky, disco-leaning house track features empowering vocals from the legendary Chuck 'The Voice' Roberts and George Banton, and is a track designed solely for the underground. Full of dazzling melodies and bouncy synths, the remarkable remix is what happens when two impeccable producers' matchless soundscapes intertwine as one.
"Justin Martin's take on Shine On' is really tasteful with his classic style of bending genres, structures and sounds", Tchami explains. "The fact that he was able to get the legendary Chuck Roberts on it is definitely not to be overlooked. I truly hope that everybody enjoys this amazing piece" – Tchami
Now that he's back out on the road, Tchami has been sneakily revealing the Year Zero remixes on his Summer Bliss Tour, which has seen him incorporate Justin Martin's "Shine On" remix during multiple performances. In perfect alignment with the forthcoming disclosure of the entire album remix package, the tour continues on with stops at the renowned Echostage nightclub in D.C. and at Day Trip Festival in California up until July 4th. If you haven't yet, tune into Justin Martin's stupendous take on "Shine On" and don't miss out on seeing Tchami play it live in a city near you.