Justin Bieber Releases "What Do You Mean" Produced by Mason "MdL" Levy, Earns Fastest iTunes #1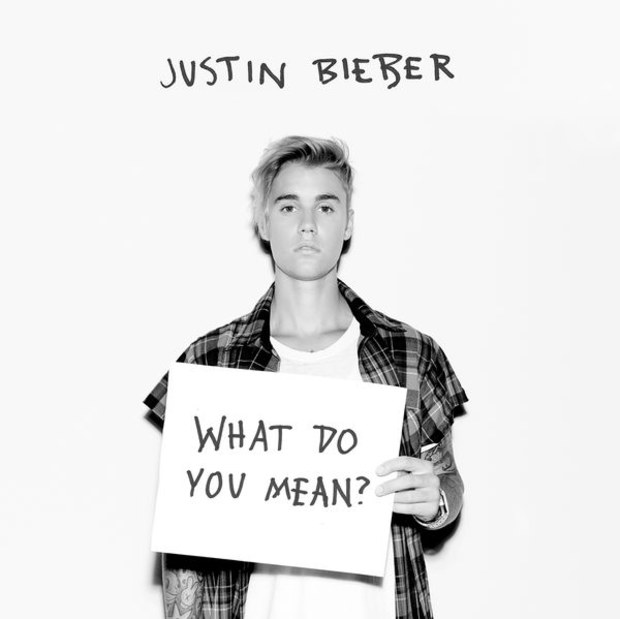 Following the release of the highly successful collaboration between Jack Ü (Diplo & Skrillex) and Justin Bieber, "Where Are Ü Now," which is undoubtedly one of the biggest tunes of the year, Bieber returns with the lead single from his forthcoming studio album.
"What Do You Mean," which is an instant smash for the 21-year-old pop music superstar, sees its official release through Def Jam Recordings. Justin has also revealed the official music video to coincide with the unveiling of the highly anticipated single, which had been promoted by celebrities and musicians all month on social media.
Some of the celebrities to assist Bieber in counting down the days until the "What Do You Mean" music video and single was released include: Britney Spears, Martha Stewart, Michael Buble, Kevin Hart, Steven Tyler (Aerosmith), Mark Wahlberg, Ben Stiller, Ellen DeGeneres, Ashton Kutcher, Ariana Grande, Austin Mahone, Ed Sheeran, Big Sean, Mariah Carey, Ryan Seacrest, Elvis Duran (Z100), and more.
Watch "What Do You Mean" lyric video:

The chilled-out "What Do You Mean" showcases Justin's return in a bit of a more serious note accompanied by easygoing melodies and catchy riffs and percussion. "What Do You Mean," which is produced by Mason "MdL" Levi and Bieber, embodies pop elements with dance music flare.
Justin Bieber has already made history with "What Do You Mean" as it breaks the record for fastest single to reach #1 on the iTunes music chart.
"What Do You Mean" is available on iTunes.
Stream "What Do You Mean" on Spotify.