Justice "Alakazam!" Music Video Surfaces Ahead of New 'Woman' Album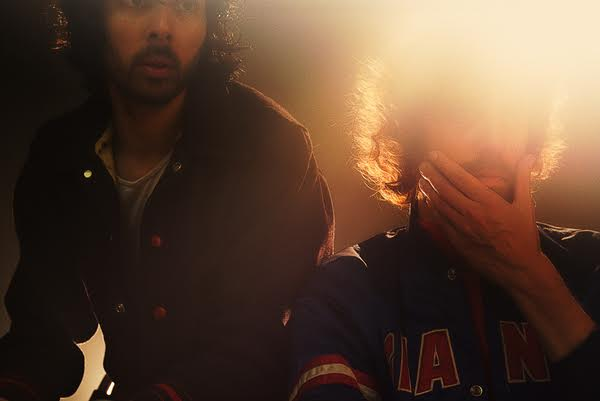 Justice has released an official music video for their latest single, 'Alakazam!,' which is out now
Justice, a Grammy-nominated French duo is comprised of Gaspard Augé and Xavier de Rosnay, quickly rose to prominence, signing with iconic label Ed Banger Records and releasing a series of acclaimed remixes, including their track "We Are Your Friends" with Simian Mobile Disco, which became an international cult hit. Their debut album † was released in 2007 and Audio, Video, Disco followed in 2011, both to widespread critical praise.
Filmed at Mangle in London on September 16, 2016, the video for "Alakazam!" is made from different fan recordings. Watch it here:

The single is the third track to be taken from Justice's upcoming, highly anticipated third album, Woman, out November 18. The entire tracklist for the album is shown below.
Last week, the band played unannounced, free DJ sets previewing music from the new album at Berlin's Chalet Club, Paris' Elysee Montmartre and Stockholm's Under Bron, hence the name, Alakazam; "Used as an invocation of magical power or to indicate an instantaneous appearance".
The video for Justice's previous single, "Randy," was shot in real time. The live action video features an art installation by Thomas Jumin made from 25 interconnected television sets, which are used to display animated graphics and film footage as well as the lyrics from the single. Watch it here.
WOMAN track listing:
1. Safe And Sound
2. Pleasure
3. Alakazam!
4. Fire
5. Stop
6. Chorus
7. Randy
8. Heavy Metal
9. Love S.O.S
10. Close Call
Stay connected with Justice on Facebook and Twitter, or justiceelectro.com.