Big Beat Records Presents 'Big Beat: Ignition – Amsterdam'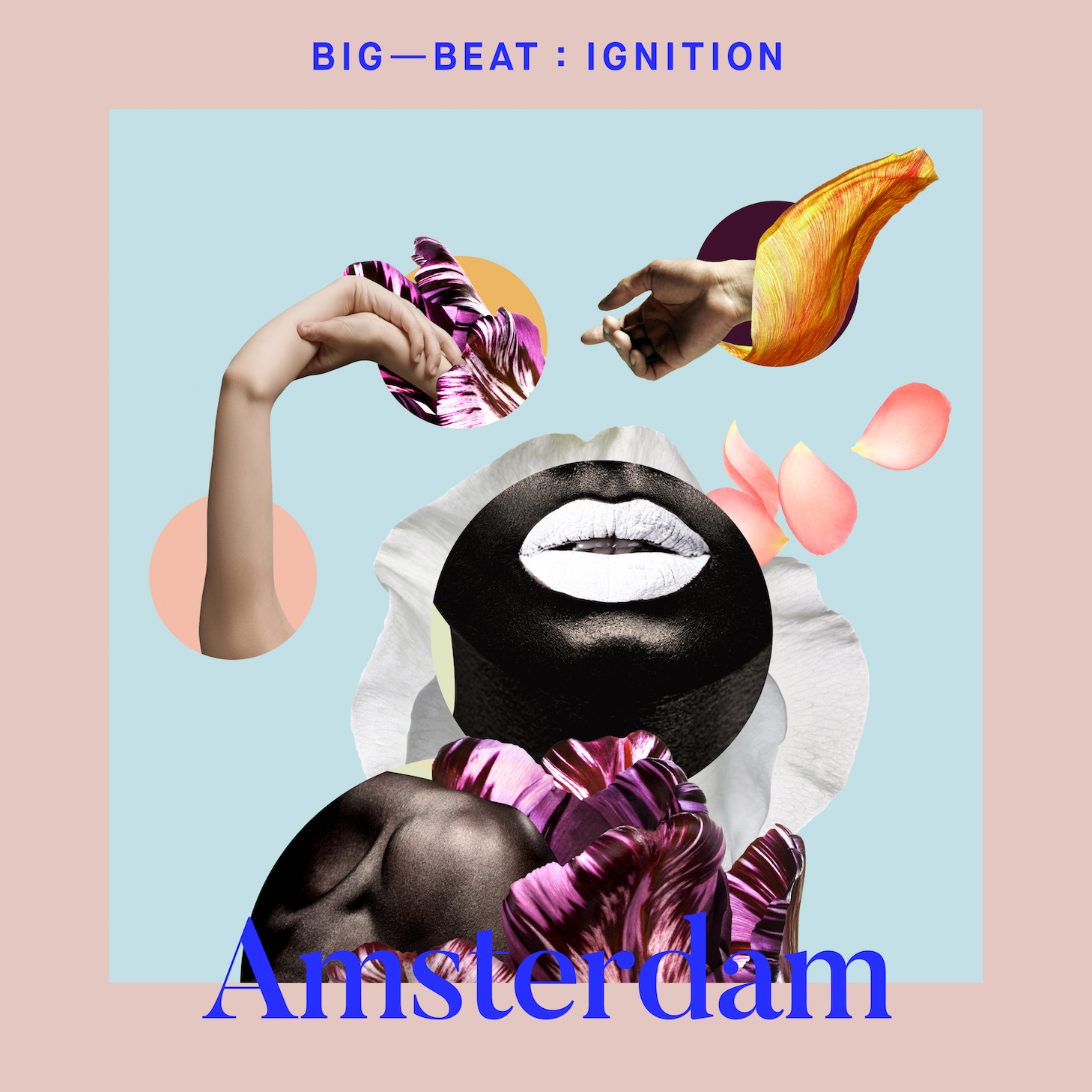 Ahead of ADE, Big Beat Records released a Big Beat: Ignition – Amsterdam label showcase
Big Beat is proud to present Big Beat Ignition; a new series highlighting a selection of regionally relevant electronic dance music from around the world. Deemed the worlds most globally embraced genre, dance and electronic music bring together people and cultures to create amazing, one-of-a-kind experiences and lifelong memories. From late night bedroom listening, to legendary club nights, and to festival stages that draw crowds larger than some cities, Big Beat Ignition will showcase the world while celebrating some of our favorite music creators, from the up-and-coming to the established.
This month, Big Beat will kick things off with the culturally rich city of Amsterdam. For decades, the Dutch have made massive contributions to global dance music culture; constantly at the forefront of club and dance festival sounds worldwide. Legendary Dutch artists like Tiësto, Armin van Buuren, and Ferry Corsten, as well as new icons such as Hardwell and Martin Garrix, have all taken some of their first steps in Amsterdam, and with ADE around the corner, there's no better time to celebrate a city and culture that has been crucial to the development of global dance music. Big Beat Ignition- Amsterdam will showcase these cultural influences through exceptional club records from buzzing new producers such as Dave Winnel, Madison Mars, Bottai, Roulsen and Cobra Effect amongst others. All the tracks are brand new and unreleased, and will be available exclusively through this compilation which can be streamed HERE or on SoundCloud:
Big Beat: Ignition – Amsterdam track listing:
LEFTI – Parallel
Bottai – Semantica
Victoria Monet x Roulsen – Malice In Wonderland
Jess Glyne x Madison Mars – Take Me Home
Kyodee – Close To Me
Misha K – Smilin'
Stay connected with Big Beat Records on Facebook, Twitter, or wearebigbeat.com.