Hekler Releases '404' with Gladez, the Two Embark on 404 Tour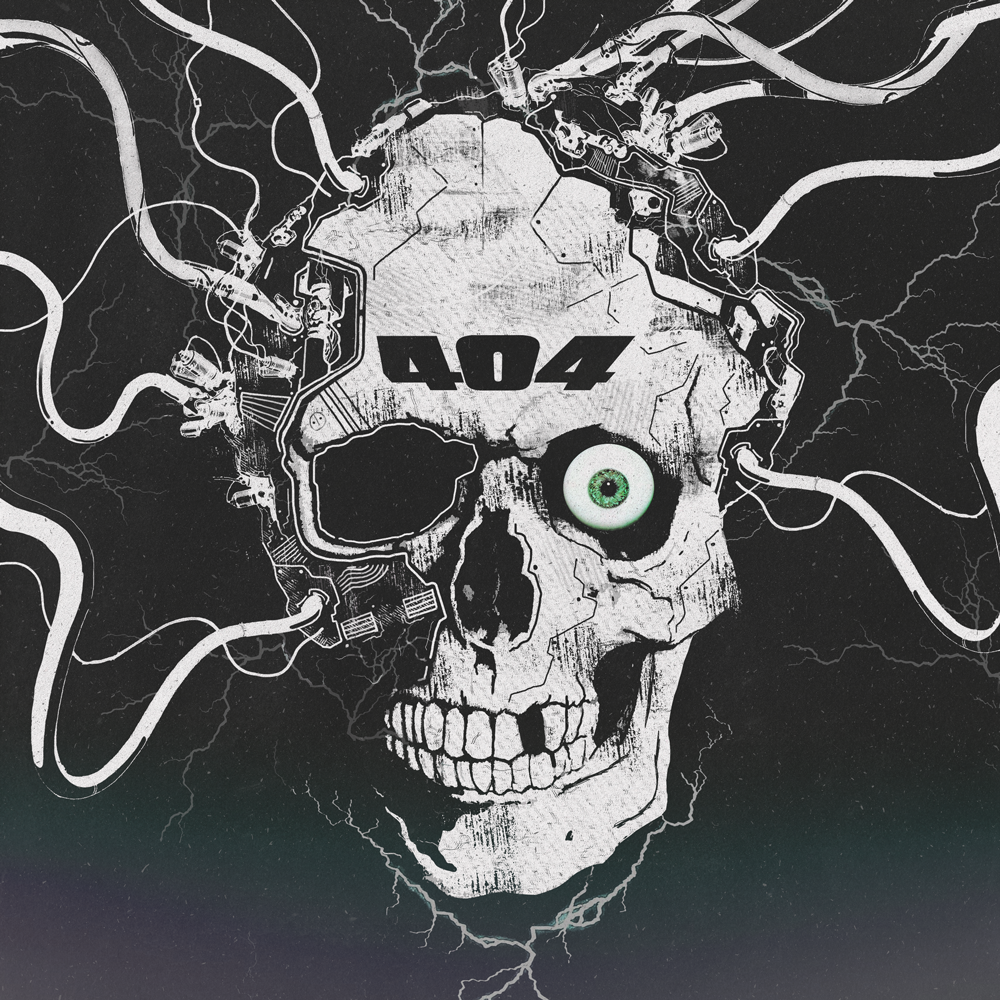 Hekler is hitting the road with Gladez as they embark on the 404 tour, beginning April 15 at a to be announced location. Coinciding with their tour start, the pair has released their collaboration "404" through the popluar rising bass label, Never Say Die Records.
Bass music at its finest, Hekler—who has been making waves already in 2018—has teamed up with Gladez for his latest release, "404." A bass-heavy, womping original, "404" is one of Hekler's most memorable works to date. The Las Vegas native, who is making his Never Say Die Debut, goes extra-heavy on "404" which packs enough punch (and sirens) for all of the festivals coming up this season. The follow-up to "Basic Bass Tune," the latest from Hekler & Gladez has already seen support from acts such as Herobust, Carnage, 4B, Riot Ten, Kai Wachi, and more.
Listen to Hekler & Gladez "404":

On April 19, the 404 tour stops in Seattle at the Aston Manor Nightclub. 404 will then hit major US cities like Detroit (4/27), Kansas City, MO (5/4), Orlando (5/11), Tampa (5/12), Scottsdale, AZ (5/13), Las Vegas (5/20), as well as Australia and Montreal. Visit heklergladez404.com for more information on the 404 Tour.