HARBER Brings Feel-Good Remix of NOTD ft. Bea Miller "I Wanna Know"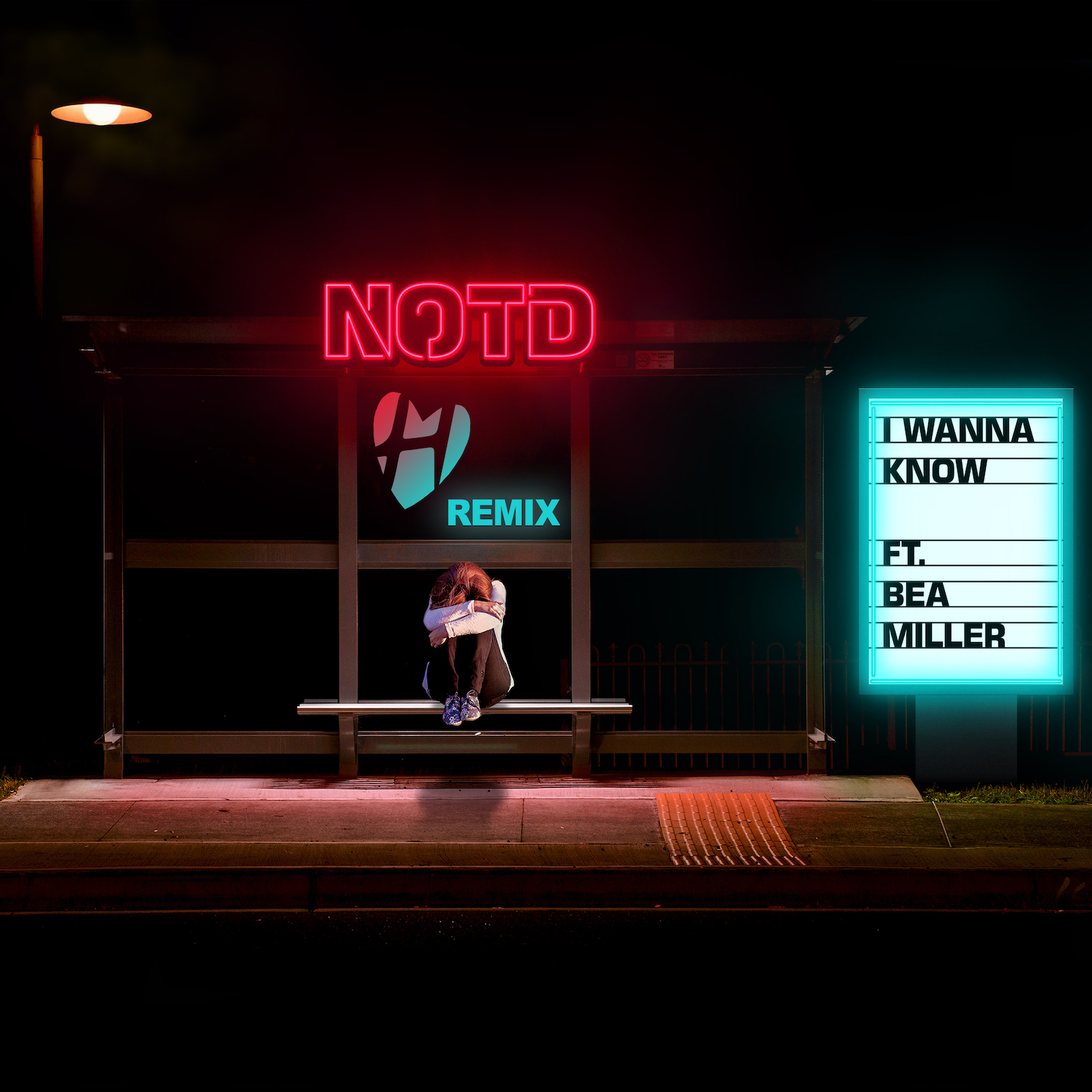 Currently sweeping the charts, NOTD feat. Bea Miller "I Wanna Know" is on track to becoming one of the biggest songs of the year. Now, HARBER takes "I Wanna Know" to new heights with his latest interpretation. Just following the kick-off of festival season, HARBER unveiled his upbeat and exceptionally catchy new remix of "I Wanna Know," which saw its official premiere through EDMTunes today (Wednesday, April 18).
The original "I Wanna Know" by NOTD feat. Bea Miller is featured in Today's Top Hits playlist on Spotify and has already amassed nearly 14 millions streams on the streaming platform. As of Monday, April 16, the original "I Wanna Know," released through ToWonder Music/Universal Music, has already broken ground, making its way into the top 100 songs on Spotify.
Listen to NOTD feat. Bea Miller – I Wanna Know (HARBER Remix): 
This year has already been a big one for the 21-year-old breakout talent, who has provided remixes for some of the biggest names in electronic music. As one of the very first artists to remix "Stacy's Mom" by Fountains Of Wayne, HARBER first began making waves in the dance music community with his pop-infused dance variation. Providing a heavy-hitting trap remix of The Chainsmokers "Sick Boy," HARBER's rendition was reposted by Alex and Drew on SoundCloud and featured on Trap Nation Radio. According to EARMILK, HARBER launched the Lost Kings' "Don't Call" into the future with his remix.
Soon-to-be taking the music world by storm with his solo productions, HARBER will release his 2018 debut original, the anthemic "Summer You" on May 11.
Keep up with the latest releases from HARBER by following him on Spotify and Soundcloud.
Stay connected with HARBER: 
http://www.facebook.com/itsharber
http://www.instagram.com/itsharber
http://www.twitter.com/itsharber