Hardwell at Hakkasan Nightclub at MGM Grand Las Vegas on Sunday, May 29 – MDW 2016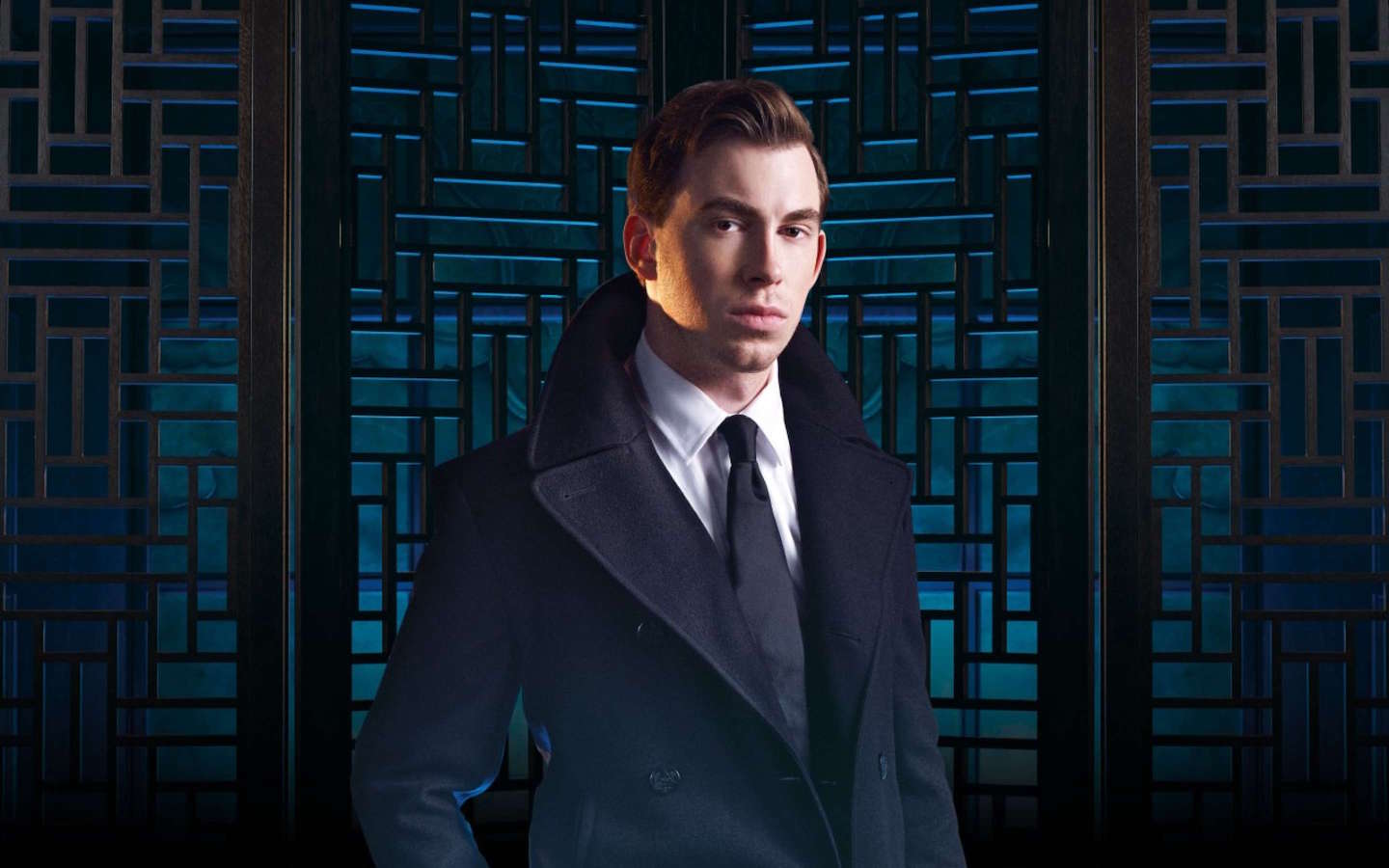 Hardwell at Hakkasan Nightclub at MGM Grand Las Vegas on Sunday, May 29, 2016 with Kill The Buzz
Robbert van de Corput—better known my electronic dance music (EDM) fans as Hardwell—makes his triumphant return to the MGM Grand Las Vegas for MDW 2016—and it's an event you won't want to miss! After all, what type of Memorial Day Weekend celebration would it be without the two-time DJ Mag number one DJ?
Hardwell's debut studio album, United We Are, saw its official release in early 2015 through his Revealed Recordings label. United We Are included the popular tracks: "Arcadia" with Joey Dale feat. Luciana; "Follow Me" feat. Jason Derulo; "Colors" with Tiësto feat. Andreas Moe; "Echo" feat. Jonathan Mendelsohn; "Don't Stop The Madness" with W&W feat. Fatman Scoop; and "United We Are" feat. Amba Shepherd.
After first exploding onto the scene in 2011, Hardwell's earliest releases included "Zero 76" with Tiësto, "Spaceman" and "Call Me A Spaceman" feat. Mitch Crown, "How We Do" with Showtek, "Apollo" feat. Amba Shepherd, "Countdown" with MAKJ, and "Dare You" feat. Matthew Koma, among others.
With performances at the biggest music festivals and arenas across the globe, Hardwell's I Am Hardwell concert series has even made its way to Madison Square Garden in New York City in November 2014.
In addition to last year's action figure release of DJs, Hardwell and Armin van Buuren, Madame Tassauds announced the unveiling of a Hardwell wax figure at the Amsterdam location.
Hardwell Wax Figure to Hit Madame Tussauds Wax Museum in Amsterdam
Later this year, Hardwell will headline the Electric Zoo: Wild Island festival, which returns to Randall's Island Park, New York for its eighth annual installment.
Doors open at 10:30pm for the 21-and-over event. Kill The Buzz joins Hardwell as a supporting talent.
Tickets for Hardwell at Hakkasan Nightclub at MGM Grand Las Vegas Hotel & Casino on Sunday, May 29, 2016, are available HERE.
For more about Hakkasan Nightclub and to view their MDW 2016 events, visit http://hakkasanlv.com/mdw2016/.
For more information on Hardwell, visit hardwell.com.