Afrojack at Omnia Nightclub at Caesars Palace Las Vegas on Sunday, May 29 – MDW 2016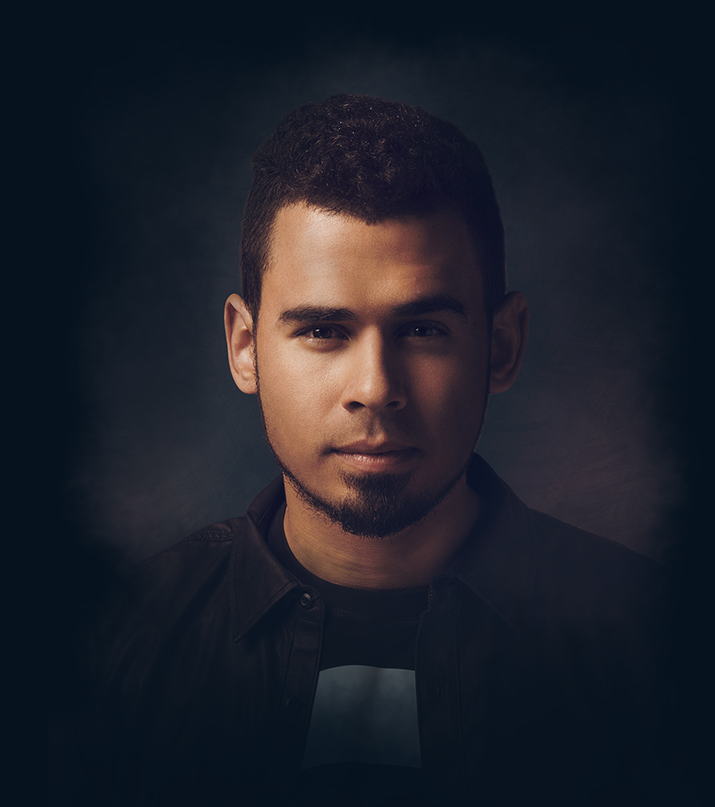 Afrojack at Omnia Nightclub at Caesars Palace Las Vegas on Sunday, May 29, 2016
Afrojack at Omnia Nightclub serves as a perfect Memorial Day Weekend cap off event on Sunday, May 29, at Caesars Palace Las Vegas. The electronic dance music (EDM) sensation has become known for his high energy, loud-and-bleepy, bass-heavy DJ sets.
As one of the most sought after festival headliners, Afrojack performs on the main stage of the world's biggest music festivals, including Electric Daisy Carnival Las Vegas, Ultra Music Festival, and EDC New York, where he appears this year as a headliner for the fifth consecutive year.
Slated to take over the lavish and decadent Omnia Nightclub at Caesars Palace during MDW, the Dutch producer and DJ, Afrojack, will bring his signature, electro sounds to Las Vegas for a new audience and returning enthusiasts.
Forget The World, the debut studio album from Nick van de Wall—better known as Afrojack—was released in 2014 and included singles: "Ten Feet Tall" feat. Wrabel; "As Your Friend" feat. Chris Brown; "The Spark" feat. Spree Wilson; "Dynamite" feat. Snoop Dogg; and "Sovereign Light Cafe (Afrojack Remix)" vs. Keane.
Known for tracks such as: "No Beef" with Steve Aoki feat. Miss Palmer; "The Way We See The World" with Dimitri Vegas & Like Mike; "Take Over Control" feat. Eva Simons; "Turn Up The Speakers" with Martin Garrix; "SummerThing!" feat. Mike Taylor; and "Can't Stop Me" with Shermanology, Afrojack produces hit after hit. Whether for producing for himself or with others (Beyonce, Pitbull, David Guetta), Afrojack has become a dance music mainstay with no sign of slowing down any time soon.
Tickets for Afrojack at Omnia Nightclub at Caesars Palace Las Vegas on Sunday, May 29, 2016, are available HERE.
In addition to Afrojack on May 29, the lavish and extravagant Omnia Nightclub will host MDW 2016 events with Calvin Harris and Generik (5/27) and Martin Garrix and Julian Jordan (5/28).
For more information about Omnia Nightclub and to view their upcoming event calendar, visit http://omnianightclub.com/events/.
For more information on Afrojack, visit live.afrojack.com.