HARBER Turns Dan + Shay "Tequila" Into Dance Anthem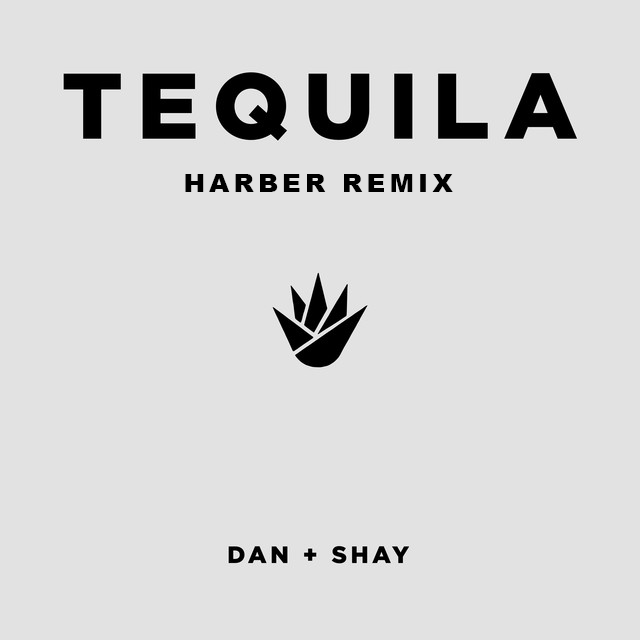 Taking on one of the biggest country songs of the year, HARBER returns with his latest remix, "Tequila" by Dan + Shay. Putting his own signature twist on the already-infective song, the HARBER remix of "Tequila" keeps the integrity of the original version in tact, while incorporating infectious electronic elements.
[Listen] Dan + Shay – Tequila (HARBER Remix

The catchy "Tequila" is a country-pop ballad, which tells the tale of modern-day love story — and HARBER's latest rendition now transforms the song into a dance-floor-ready anthem. Dan + Shay's "Tequila", which is released through Warner Bros. Nashville, has been certified RIAA Platinum and has earned American Music Award, CMA Award, and Country Music Association Award nominations.
Just this year alone, HARBER has released two originals: "Summer You" [450 Music] and "Me And My Friends" feat. Angel Taylor [PRMD Music]. In 2018, HARBER has remixed the likes of The Chainsmokers ("Sick Boy"), Prismo ("Solo") [PRMD Music], NOTD feat. Bea Miller ("I Wanna Know"), and EDM.com's Remix of the Week featured Khalid & Normani ("Love Lies"), among others.