HARBER Delivers Electrifying New Remix of Prismo "Solo" via PRMD Music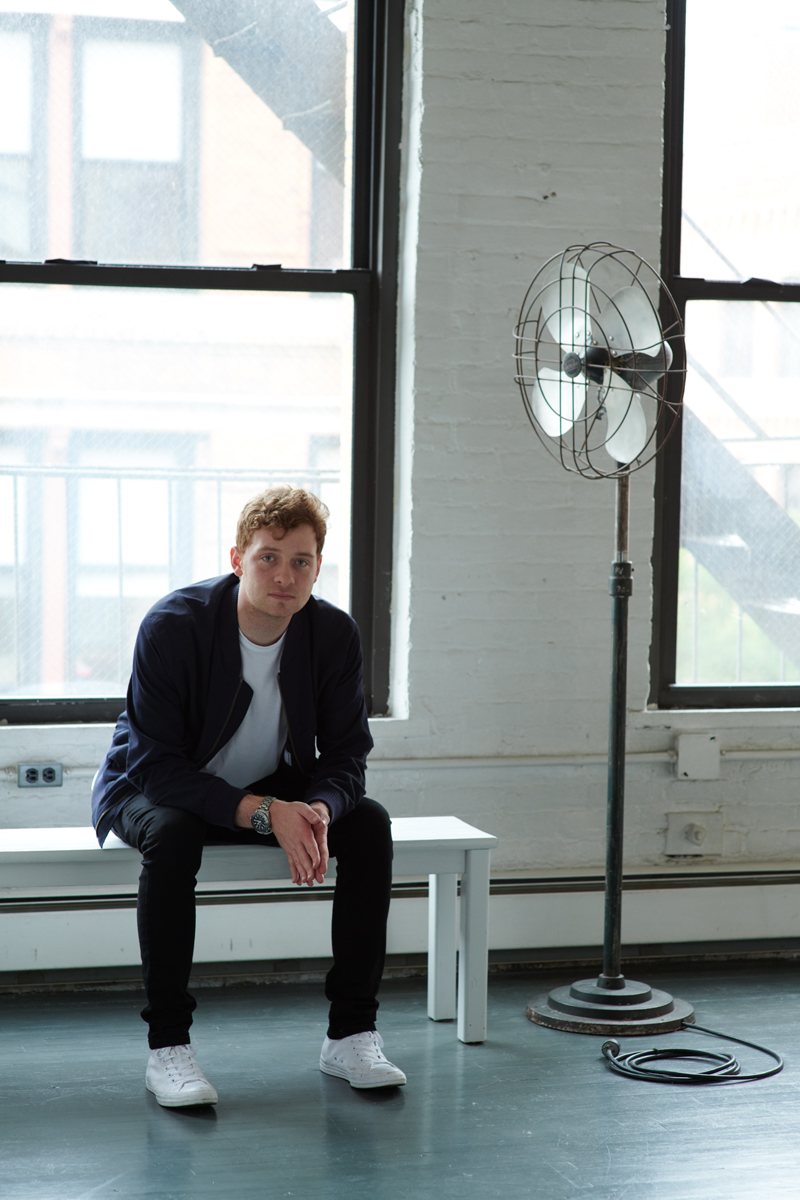 Following the release of his debut single with PRMD Music/ICONS Music, "Me And My Friends" feat. Angel Taylor, multifaceted DJ/producer HARBER returns with a brand new remix on the iconic imprint. Putting his spin on the alternative rock-inspired "Solo" by Prismo, HARBER's rendition reshapes the track into an explosive, dance-floor-ready masterpiece.
Released today (September 7, 2018), the HARBER remix of "Solo" packs an infectious energy, a feel-good vibe, complete with a hands-in-the-air-style drop. The perfect fit for DJ sets and airwaves alike, this radio-friendly tune is what comes to mind when you think electronic dance music. The contagious vocal chop provided by HARBER coupled with Prismo's mesmerizing vocals make for a completely reworked final result. Transforming the original "Solo" into a pop-dance, EDM smash, HARBER's variation will have you pressing repeat in just over three minutes. You'll want to play this one on repeat while you're driving, hitting the gym, pre-gaming with friends for a night out, and especially while you're clubbing.
Listen to Prismo – Solo (HARBER Remix):

Prismo "Solo (HARBER Remix)" is available on Spotify and Apple Music.
HARBER recently performed at The Funktion House, which aired a live streamed broadcast of his high-energy DJ set and in-depth interview, as well as a headline set at The Delancey in NYC for the release of his PRMD debut. What's next on the music front for HARBER? Look out for an official "Me And My Friends" remix pack, coming soon to PRMD/ICONS Music.
The 21-year-old talent was recently called upon by EDM.com as their 'Remix of the Week' artist, where his remix of Khalid & Normani "Love Lies" was featured. Prior to taking on the latest from Prismo, HARBER has provided power-packed remixes of "Sick Boy," supported by The Chainsmokers and featured on Trap Nation Radio and the 2018-smash, "I Wanna Know" by NOTD feat. Bea Miller, among others.  
Listen to HARBER's latest music on Spotify, SoundCloud, and Apple Music.
Stay connected with HARBER by following him on Instagram, Facebook, and Twitter.