Gorgon City Dominates Los Angeles Palladium With Lee Foss, Amtrac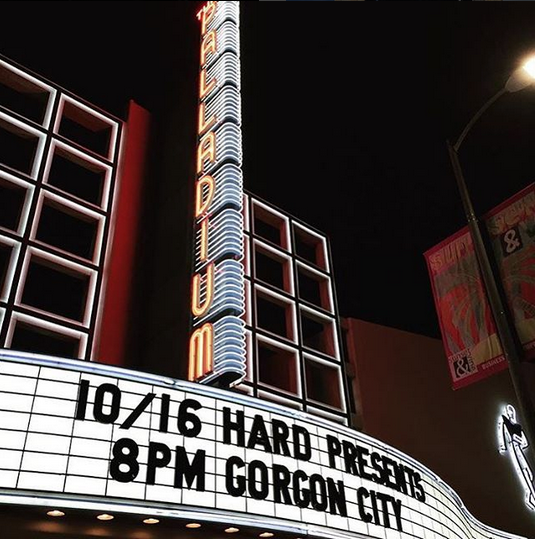 Friday, Oct. 16 was a warm autumn night in Los Angeles, but there was something peculiar lingering in the air. Perhaps it was the buzzing anticipation for the live return of Gorgon City to the iconic Hollywood Palladium.
Taking the stage ahead of the headlining act, Amtrac and Lee Foss serenaded attendees with their groovy performances leading up to the headlining act.
Setting the tone from the start of their very first note, Gorgon City provided the enthused partygoers with a 90-minute live set, which consisted of some recognizable, familiar favorites. In addition to the noteworthy fan-faves, Gorgon City showcased four new tunes to the SoCal crowd.
Tracks such as their popular "Imagination" and a breathtaking cover of Whitney Houston's "It's Not Right, But It's Okay" were included in their ensemble.
Other Gorgon City's set inclusions were "Real" feat. Yasmin, "Unmissable" feat. Zak Abel, and showcased Lulu on vocals for their Jennifer Hudson collab, "Go All Night."
For more information about Gorgon City, visit gorgoncity.com.