Ghastly Shifts Gears On New Single, "I'll Wait"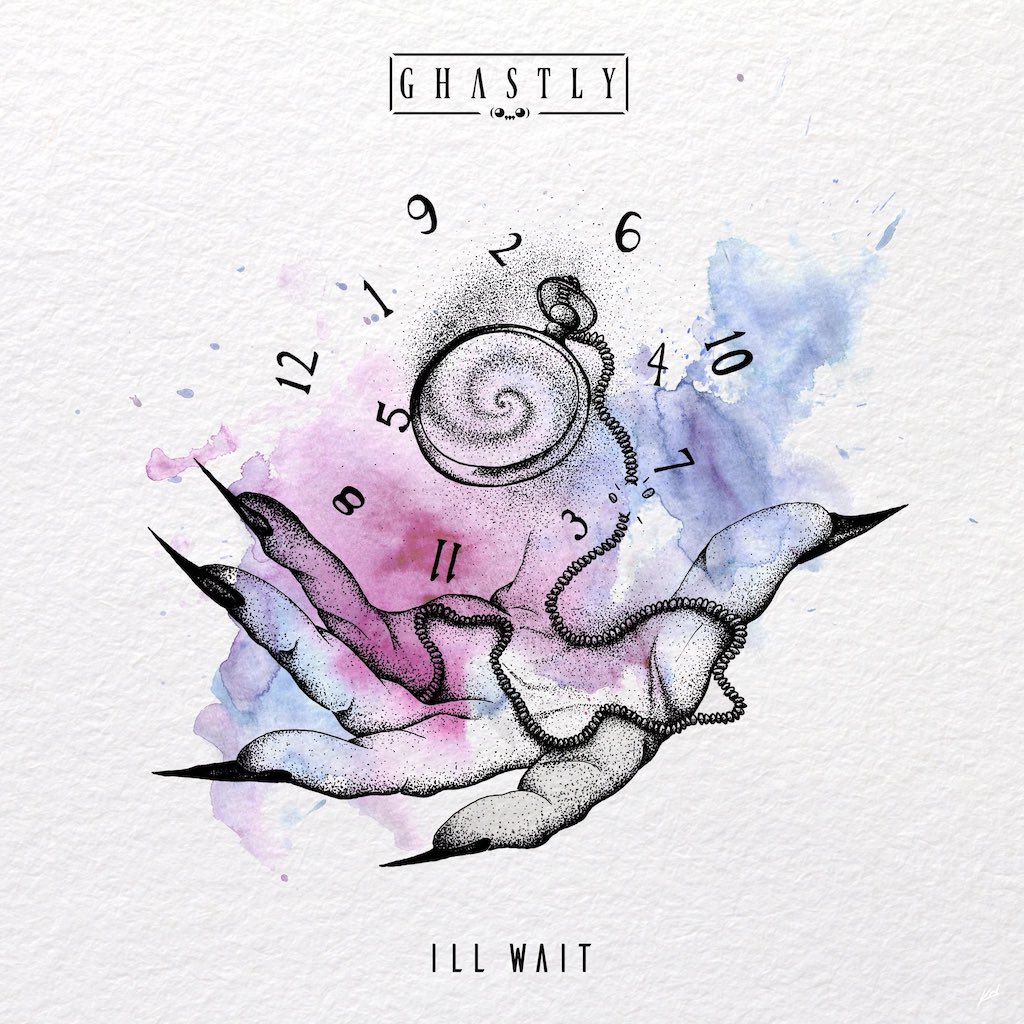 Ghastly is the bass-ghost with the most. The young talent has just announced the release of his brand new single, "I'll Wait," which is taken from his upcoming artist album. "I'll Wait" is out and available anywhere you find great music.
We've got something for you to start the Halloween weekend off just right. A freshly released Ghastly track, "I'll Wait" is just what we needed from this mixing mastermind. Ghastly's eclectic musical concoctions can bring listeners from a peaceful state, to a jumping house beat and into a bass heavy head banger. Coming from his home town of Buckeye, Arizona on a goat farm with 650 cows, Ghastly quickly found his place in the EDM scene where he relocated to Los Angeles, California and took on a resident DJ spot at Exchange, LA. From then on, David Lee Crow has been bringing his dark sense of humor into his "energetic and eclectic live performances which are sometimes followed by odd speeches about the abnormalities of life, regretful sexual encounters, and well cooked food."
No stranger to a diversity of musical sounds, Ghastly has worked with an array of artist from metal bands such as The Irish Front, to the industry's top DJ's, Skrillex, Diplo, Tchami, Zombo, Zeds Dead, and many more. This new track from the ghoulish hard-hitting artist, "I'll Wait" starts off with a groovy head nodding sound and progresses into an amalgamation of perfectly selected sounds you just can't sit still to. It's something you'll want to hear one more time, each time.