Gemellini Releases "Manga" via Code Red, Included on Gott & Blandat EP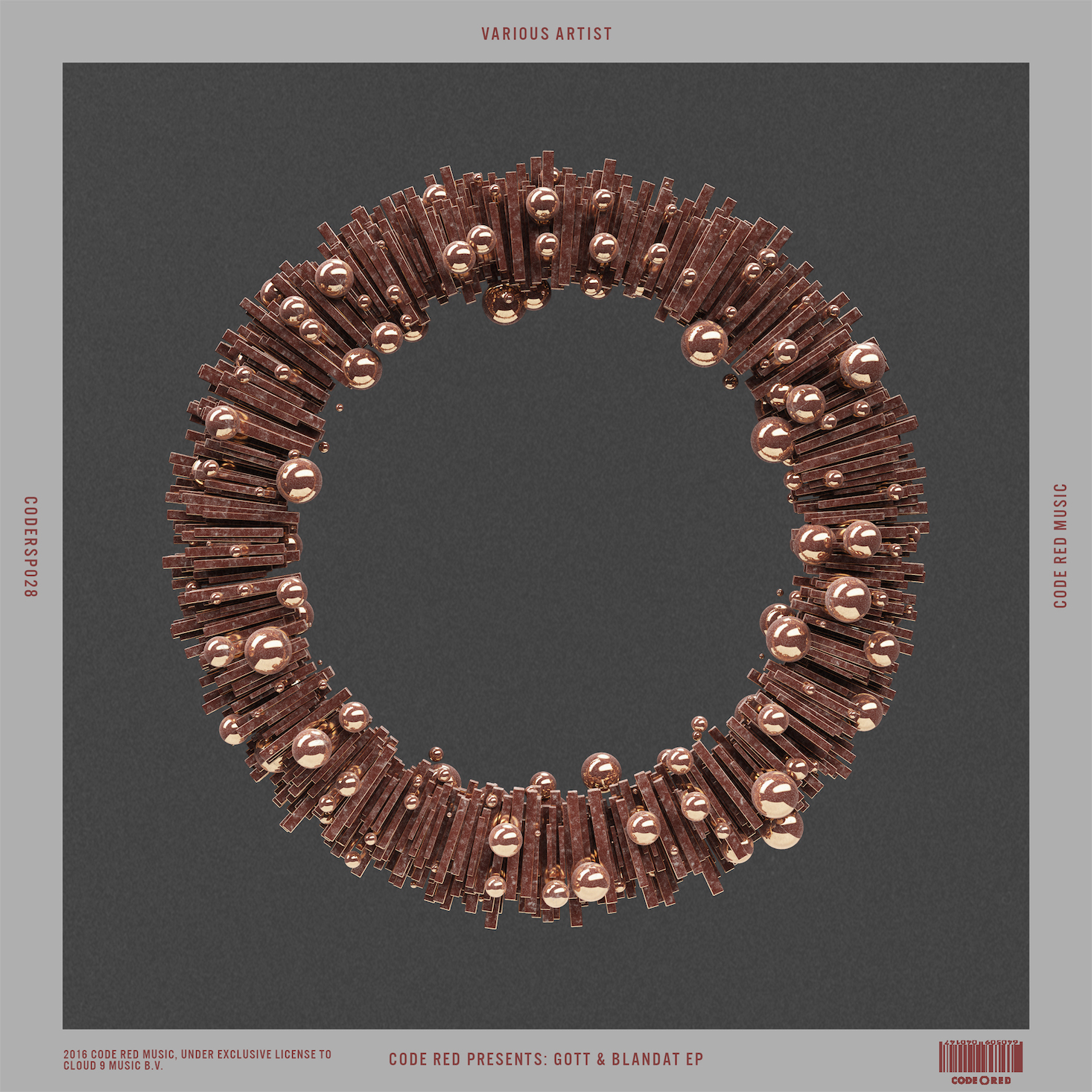 Hear the latest from Gemellini, included on the new EP released through Marcus Schossow's Code Red imprint
The young, talented twins from Sydney, Gemellini, have returned with another groovy, feel-good track as part of the Gott and Blandat EP release on Marcus Schossow's label, Code Red. The duo has seen much success earlier this year with the release of two huge singles "Cavenda," via Kyder's Sosumi imprint, and "Jacking it Up," via BigBeat/Atlantic Records.
"Manga" is a Japanese drum inspired track that would fit perfectly in any Big Room setting or nightclub atmosphere. This progressive piece features a velvety bassline, paired with an intensifying build-up using piano and percussion lines, that is sure to ignite a foot-stomping response from any party goer.
Listen to "Manga"

Pacha Sydney is being taken over by the Italians on October 15th, as Gemellini will be throwing down, along with Danny Avila, in front of thousands of fans. Meanwhile, there is more music on the way – an Ibiza-inspired track, "Isla," which is also being picked up by BigBeat/Atlantic Records.
Gemellini is on the rise, with their tracks being featured in the sets of major EDM contenders, such as Chuckie, Deniz Koyu, Fedde Le Grand, Afrojack, Hardwell and many more. Music lovers should check out their music and be sure to catch them at any of their future events.
The Gott & Blandat EP is available on Beatport, HERE.
For more information on all things Gemellini, visit facebook.com/gemelliniofficial.