SOVTH Joins Forces With Code Red Music For 'Boriquas' EP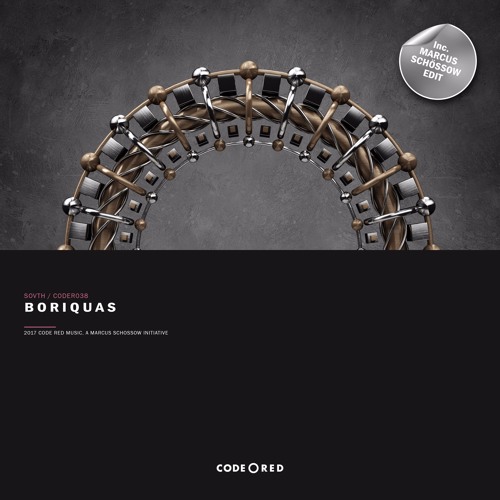 Code Red music struck gold again this past Friday, as Italian trio SOVTH joined forces with the label for their Boriquas EP release.
Simone Castronovo, Salvino Randazzo, and Gabriele Zambuto are the three creative geniuses who make up SOVTH. After years and years of hard work, the group is finally getting their big break and are not letting the industry down. The unique sound SOVTH puts forth has been picked up by some of the industry's biggest labels such as Mixmash Deep, Protocol Recordings and Sosumi Records.
The EP consists of the original "Boriqua," "Sovereign," and even Code Red's founder, Marcus Schossow's "Boriqua" remix. Jumping right in with the original "Boriqua" track, SOVTH delivers a brilliant illustration of their signature sound. Swift beats move throughout a catchy brass lead, while nonetheless serving up a wild bassline and melodies that show off their sexy side. "Sovereign" complements the album with its infectious gradual build up that  leads into a groovy and zestful drop. Wrapping it up with Schossow's remix, he chills the track out a bit with a deep house feel, while simultaneously amplifying its irresistible dance rhythms.
Listen to the full Boriquas EP album here:
Bursting through the electronic music dance scene, stay tuned as SOVTH is coming with bigger and better music you won't want to miss.