Galantis Releases New "Peanut Butter Jelly" Single, Debut 'Pharmacy' Album Pre-Order Available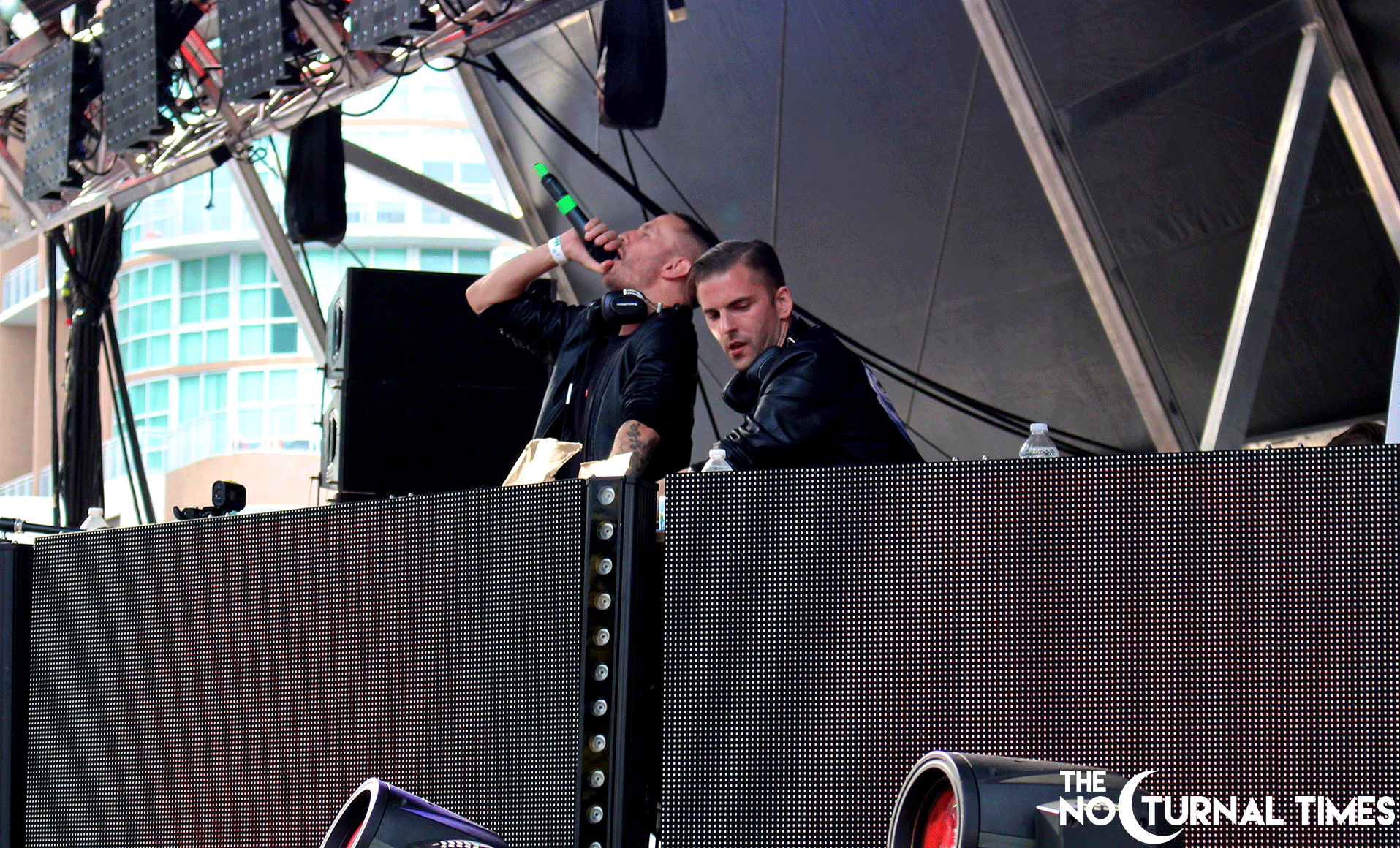 Succeeding the release of their last wildly successful single releases "Runaway (U&I)," and "Gold Dust," Galantis returns with a seemingly stellar follow-up, "Peanut Butter Jelly," which out now on Big Beat Records.
The newly released "Peanut Butter Jelly" was also included in Galantis' Ultra Music Festival showcase this past March at the Ultra Worldwide stage. Sticking to their signature sounds and accompanying vocals, "Peanut Butter Jelly" is a fun summer anthem, which swaps serious lyrics for a hands-in-the-air, catchy, sing-a-long.
The Swedish pair recently provided a DJ set at Bayfront Park in Miami at the seventeenth annual Ultra Music Festival. Additionally, the official recap video for the yearly event fittingly includes the pairs "Runaway (U&I)."
Galantis exploded onto the electronic dance music scene with their immensely popular productions "Smile" and "You," which saw remixes from Twoloud vs. Tiësto. Their debut full-length studio album "Pharmacy" is slated for a June 8 release on Atlantic Records. Pre-order "Pharmacy" on iTunes.
Listen to "Peanut Butter Jelly"

Purchase Galantis "Peanut Butter Jelly" on Beatport.
Photo: Mark Mancino