Galantis Releases Highly-Anticipated Sophomore Album 'The Aviary' [Big Beat Records]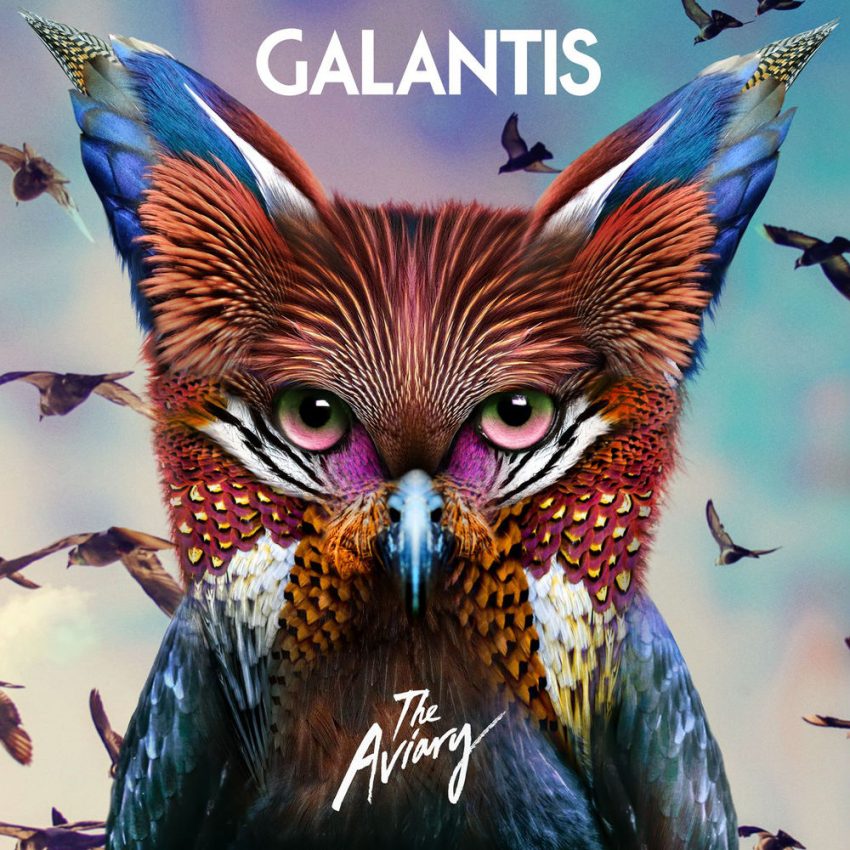 Swedish dance music superstar duo Galantis has shared their latest compilation of productions through their album The Aviary, out now on Big Beat Records.
Both internationally acclaimed and Grammy-nominated, Galantis has soared to wild heights in recent years. Now they've unleashed their long-awaited album The Aviary, which has already gathered widespread praise from critics. Billboard commented, "In true Galantis fashion, their latest output embraces warm pads, bright percussion and soaring vocals that confidently skate between dance and pop." Entertainment Weekly called it a "Bright, shiny anthem" while The New Yorker adds, "Galantis sends crowds soaring with reliably mammoth melodies."
The album came together amidst a crazy touring schedule. On the road, the guys were constantly embracing change. Christian Karlsson of the duo noted the title, The Aviary was inspired by an epiphany that occurred to him while visiting an actual aviary in Hong Kong.
Listen to the complete record below:
Alongside the release comes the music video debut for "Girls On Boys," their hit collaboration with ROZES. The video recently premiered at a YouTube live stream event in New York City, and since then has coined over 200,000 views. Watch the official music video below:
The pair has been having loads of fun in celebration of the new album. To start, they teamed up with Postmates for a sold-out show in San Francisco, marking the first time Postmates has ever partnered with an artist to put on a live show. Following their show was of course an epic album release party at none other than New York City's ritzy Marquee. Another unique piece of The Aviary's promotion was the elaborate and whimsical artwork seen on their Instagram. An elongated and intricate piece, it depicts Galantis' signature sea fox peeking out of a bed of vibrant pink flowers, fluffy clouds, birds flying and carrying a caged sea fox, and various other artistic elements. Definitely worth taking a look at this one in all its detail and glory.
The Aviary features "No Money," which currently stands as Galantis' biggest track to date. Platinum certified with over 600 million streams worldwide, 332 million YouTube views, and iTunes Top 10 placement in 43 different countries, the single has been an outrageous hit.
That's not all folks! The guys have come with even more good news. They've confirmed their 2017/2018 'The Aviary' tour, which includes stops around the U.S. as well as cities across the globe.