Gabriel & Dresden 'The Only Road': Nostalgic Dance At Its Finest [Anjunabeats]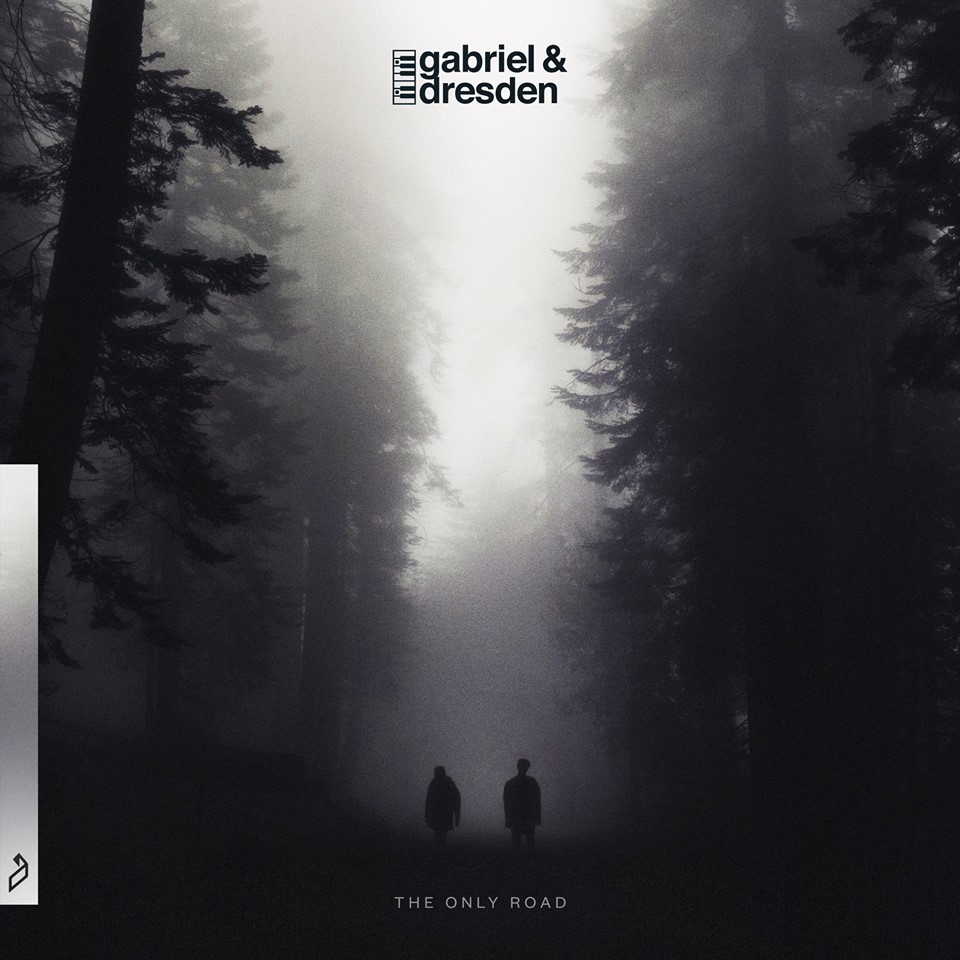 Emotional dance music favorites Gabriel & Dresden make their long-awaited return today (Fri., Dec. 15) with the release of their latest studio album,The Only Road. Returning to their home on Anjunabeats, Dave Dresden & Josh Gabriel turned to longtime friends and colleagues, Above & Beyond, for the most recent chapter in their G&D story. One of 2017s best albums drops just in time to cap out the year (and as a great Hanukkah and Christmas gift). 
The Only Road is an artistic journey; a 12-track story that's meant to be heard from start-to-finish. More than 10 years after their self-titled debut album in 2006, Gabriel & Dresden is doubling down on the nostalgia on their sophomore album and taking fans for a trip down memory lane. Effortlessly culminating progressive, tech, trance, house, downtempo, and bass, the guys have explicitly formulated their very own dance music genre.
"This Love Kills Me" feat. Sub Teal was the album's lead single, which was premiered by Above & Beyond at their milestone ABGT 250 show at The Gorge. The next singles to be released from The Only Road were "White Walls" feat. Sub Teal and "Waiting For Winter" feat. Jan Burton. For longtime G&D followers, their much anticipated reunion with Jan Burton was a long time coming. From the days of "Dangerous Power," "Enemy," and "New Path."  
Album instrumentals include the techy "Free Your Mind;" the melodically-downtempo "Hospital Piano;" euphoric "Sequoia;" and high-octane "Jupiter." The Only Road comes to an end with "I'm Not Like Everybody Else," which is an anthemic closing track to the LP; seamlessly completing the ensemble and impeccably tying the work of art together.
Joining forces once again with the wickedly talented Jan Burton, Gabriel & Dresden's haunting emotional dance ballads with a dark-and-grungy twist have returned for the bettering of dance music. Years in the making, The Only Road is full of genuine, mind-bending and body-moving creations. An authenticity and realism that's impossible to impersonate, G&D needs music just as much (if not more) than music needs G&D.
From "Tracking Treasure Down" feat. Molly Bancroft to their work as Motorcycle with JES ("As The Rush Comes") and Andain ("Beautiful Things," "Promises"), G&D is an electronic music legacy, and The Only Road is a testament to who they are, who they were, and who they've become.
Listen to Gabriel & Dresden The Only Road: