RN ISMO Shares Versatile 4-Track EP 'All I Can Be'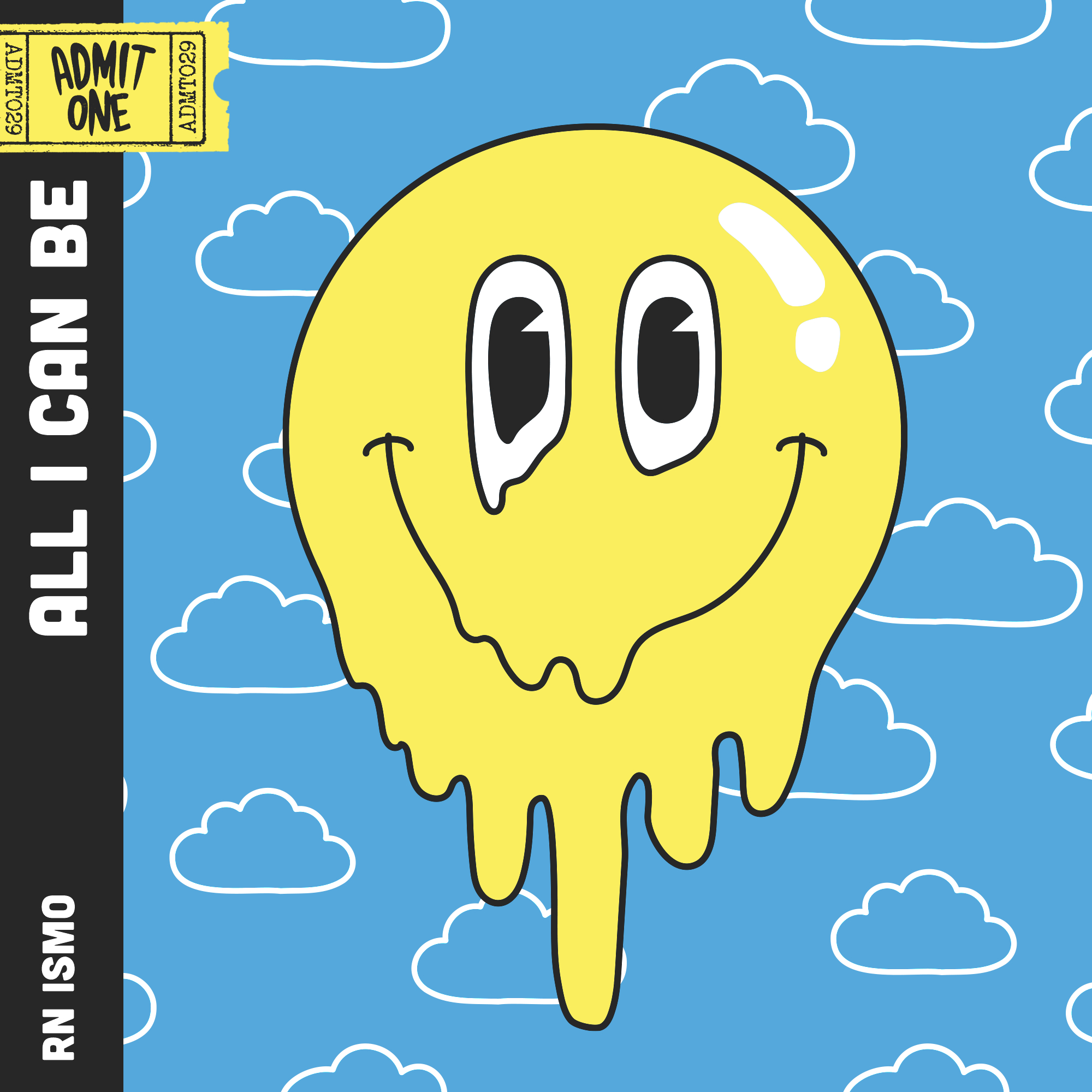 Released and supported through the established label, Admit One, RN ISMO has just put forth his brand new EP All I Can Be, which possesses 4 strong house-based tracks that showcase production his craftsmanship, versatility, and his endeavors for the next few steps of his career. The EP sonically exhibits his blend of old school House, with its modern golden era.
The leading single, "All I Can Be," is a sonic experience that delivers both a simple yet punchy emotive, consisting of thick basslines that will surely rattle any speakers. The following track, "Addicted," gets right down to business, wasting no time with tech house percussion, while also incorporating a flurry of club-friendly aesthetics. "Wonder" wraps up the EP and is named appropriately from its fluctuating dynamics that showcase gritty basslines, dark atmospheres, uplifting transitions, and massive drops. The fourth track of the EP is a brilliant remix of "All I Can Be" by Riffa, which proved as the cherry on top of the 4 track collection.
With RN ISMO putting his heart and soul authentically into his craft, only time will tell how many more listeners and fans he will continue to impact with his music. His work is what he puts his hard work into wholeheartedly, and there's so much more to come from RN ISMO throughout his career.