Fareoh Releases "Illegal" feat. Katelyn Tarver via Ultra Music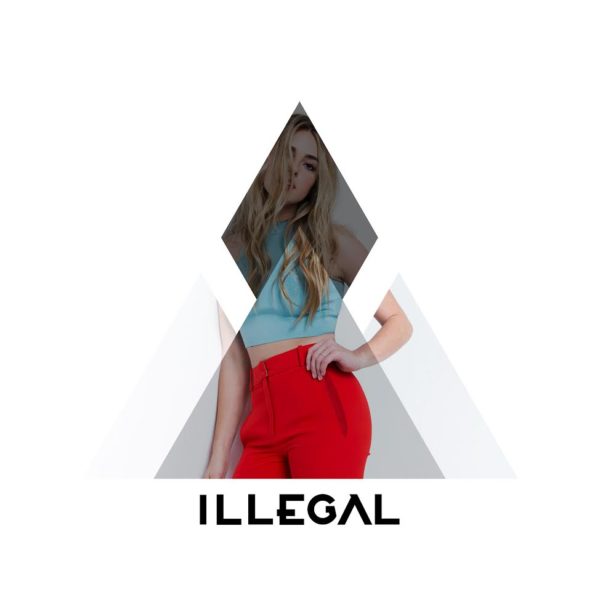 The latest release from Fareoh featuring Katelyn Tarver, "Illegal," is the perfect tune to get your weekend started
You may know Fareoh, who jumped in to the dance music scene in 2013, from his progressive-house productions gained him a loyal following and gave him the opportunity to tour extensively with Kaskade. His chart-topping single "Fight For You," reached #1 on Hype Machine and became the #1 most played song on SiriusXM's BPM. Since then Fareoh has put out singles "Cloud Ten" and "Light it Up," out earlier this summer on Ultra Records, and released a number of high profile remixes for the likes of Hailee Steinfeld ("Love Myself"), Selena Gomez ("Hands To Myself"), Skrillex /Big Grams' (Big Boi + Phantogram ("Drum Machine") and more recently for Skizzy Mars ("Alcoholics").
"

I have always been most attracted to things off limits or out of reach. Illegal is that feeling. I'm thrilled to have Katelyn with me on this track, she absolutely killed it. And the world could always use more strings right? 🙂 

" -Fareoh
"Illegal" features melodic beats and the uplifting vocals of 26-year-old songstress Katelyn Tarver, who gained attention last year earning remixes from the likes of Young Bombs, Samuraii and Skizzy Mars, being featured in 2016 on Lost Kings' single "You," and more recently through the release of her own summer anthem "What Do We Know Now." Fareoh and Katelyn Tarver's collaboration's product is an infectious, radio-friendly track that can be enjoyed blasting in the car or on the dance floor. "Illegal" is out now via Ultra Records and can be purchased here.
"

Illegal is about the universal feeling of wanting someone you wish you didn't. Maybe an ex, maybe someone you know is probably not the best for you, etc. We've all been there. I instantly fell in love with the feeling of the track. Since it's so bright and bold, we were able to bring in some melancholy with the lyrics and create a song that hopefully makes you feel as much as it makes you dance.

" – Katelyn Tarver
Listen to "Illegal" here:

For more on Fareoh, follow him on Facebook and Twitter. Keep up with Katelyn Tarver on Facebook and Twitter.