Eric Prydz Releases Debut 'Opus' Album on Feb. 5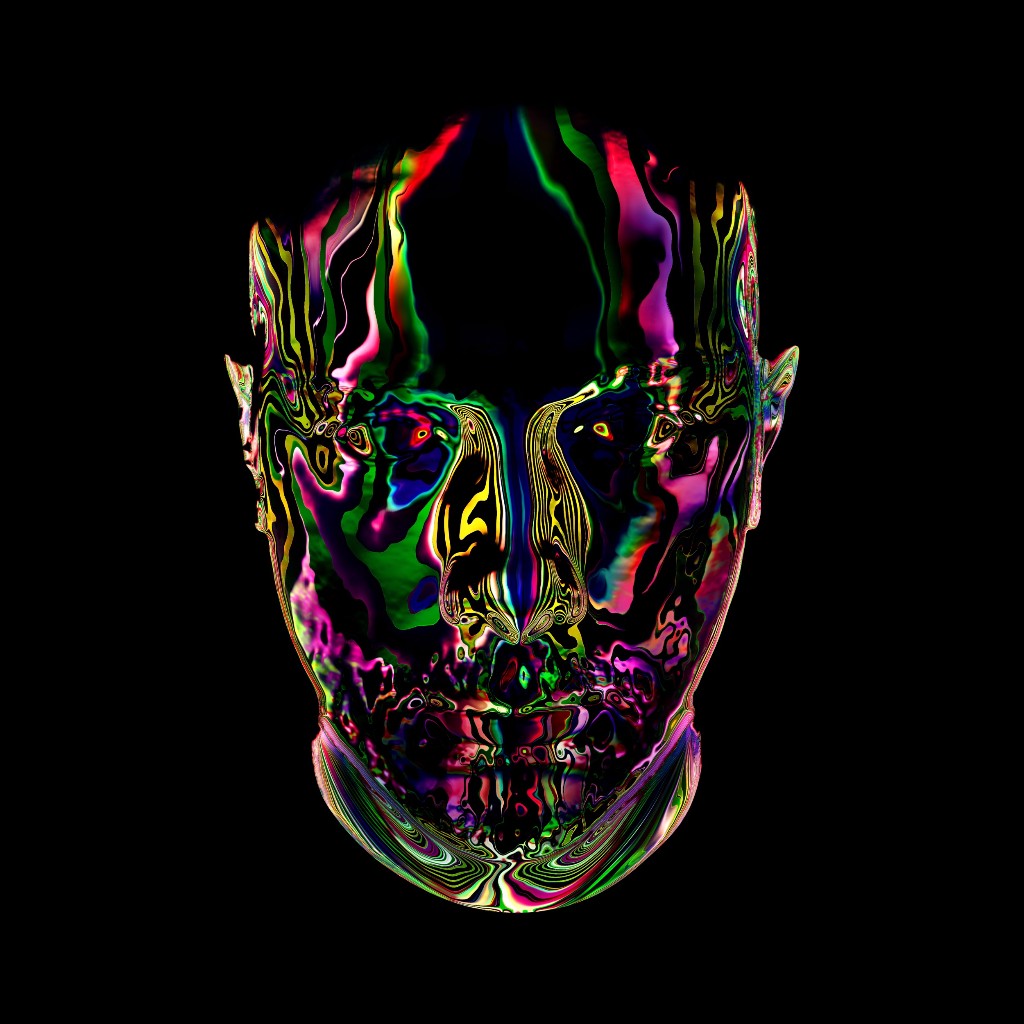 The highly anticipated debut album from Eric Prydz hits Virgin Records/Astralwerks
Coinciding with the release of Opus, which sees its official release on February 5 through Virgin Records/Astralwerks, Prydz has revealed an Opus trailer, directed and produced by GMUNK, giving fans further insight into the visuals to accompany his forthcoming EPIC Tour.
The two-time Grammy Award-nominee, Eric Prydz, has held performances at Madison Square Garden and Brixton Academy, never losing sight of his true musical roots. Innovation and evolutionary, Eric Prydz has secured himself as a dance music staple.
Eric Prdyz Opus album trailer:

With the release of Opus, Eric will embark on a three-city EPIC (Eric Prydz in Concert) Tour. While in New York for his string of EPIC 4.0 tour stops at Terminal 5 for three consecutive nights in February, Prydz will also provide a DJ set at Marquee New York on Feb. 12, and then under his Cirez D moniker at the newly launched Flash Factory NYC on Feb. 13.
Eric Prydz will perform at Ultra Music Festival 2016 in Miami in March.
Eric Prydz Opus track listing:
Liam
Black Dyce
Collider
Som Sas
Last Dragon
Moody Mondays ft. The Cut
Floj
Trubble
Klepht
Eclipse
Sunset At Cafe Mambo
Breathe ft Rob Swire
Generate
Oddity
Mija (Re-Scored)
Every Day
Liberate
The Matrix
Opus
Pre-order Opus on iTunes ahead if its official release on Feb. 5, HERE.