Eric Prydz to Bring 3-Night EPIC 4.0 to Terminal 5 NYC in Feb. 2016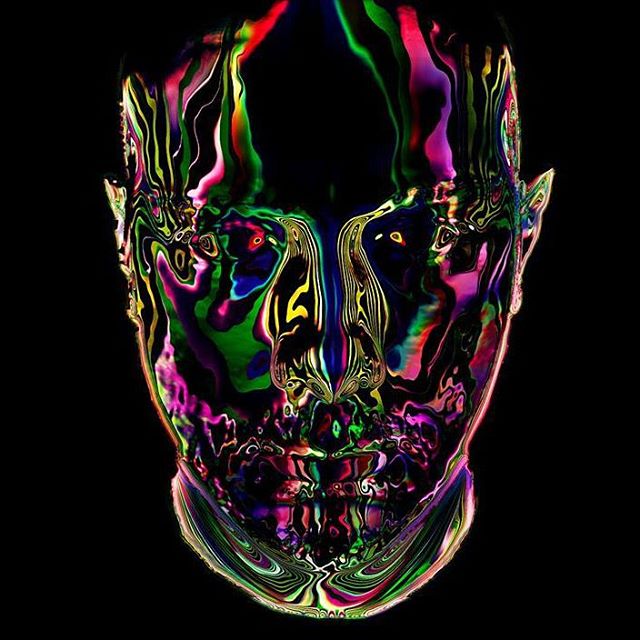 Legendary dance music icon Eric Prydz once again takes his live show to the next level with a brand new concert tour. EPIC 4.0 is set to immerse fans in a groundbreaking production combined with world-class progressive house and techno beats. Due to an overwhelming demand from die-hard Pryda fans, The Swedish DJ/producer extraordinaire has announced three straight nights at Terminal 5 NYC.
From February 12-14, 2016, the globally recognized EPIC 4.0 tour stops at NYC's premier event venue, Terminal 5, which is located off Manhattan's West Side Highway. In years past, Prydz has performed two back-to-back nights at Hammerstein Ballroom with EPIC 2.0 in 2013 and last year he headlined the World's Most Famous Arena, Madison Square Garden, with EPIC 3.0.
Watch: Eric Prydz presents EPIC 3.0 at Madison Square Garden:

With his creative freedom showing no boundaries, Eric Prydz continuously raises the bar with his innovative production. Incorporating lights, lasers, and holograms on the grandest of scales, the EPIC 4.0 tour is sure to be a fully immersive experience. Unlike any other dance event you've ever seen, Eric Prydz in concert puts many festival stages to shame.
Fans can expect to hear classics as well as some new favorites including recently released tracks off of Prydz' alias album, CIREZ D VOL D.
Don't miss out on this massive early 2016 performance. Tickets for the three consecutive shows at New York's Terminal 5—and other show dates for the EPIC 4.0 tour—are available HERE.