Eric Prydz Releases 6-Track "Pryda 10 VOL 11" EP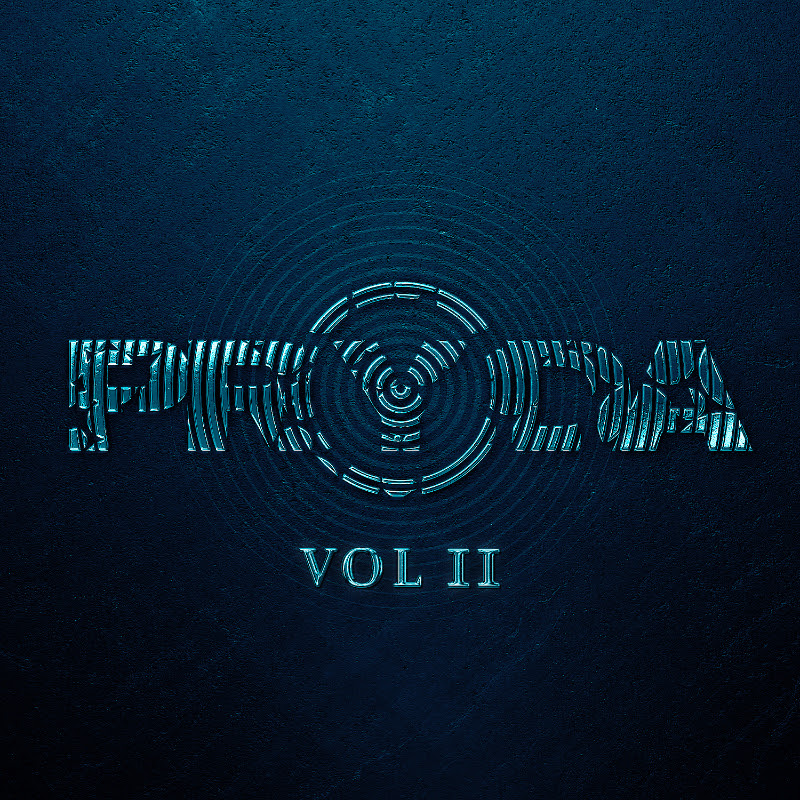 Eric Prydz has released a new six-track EP, "Pryda 10 VOL II," which clocks in at almost one hour long. The second volume in the Pryda 10 trilogy marks ten years of his Pryda Recordings label in addition to his Pryda alias.
Known for featuring mysterious IDs within his club and festival sets, Prydz is finally unveiling some of his most prized Pryda creations to the world with "Pryda 10."
"Pryda 10 VOL II" showcases nearly 60 minutes of new classic Pryda material, which will certainly be included in countless DJ sets throughout the remainder of the year.
VOL II is a collection of signature dark and melodic Pryda productions including "Welcome To My House," "Annext," "Clapham," "Snaz," "Rush," and "T.I.D."
Listen to "Pryda 10 VOL II:"

"Pryda 10 VOL II" is available on Beatport HERE.