Emdey Takes Us Back to the 90s in Rework of "Finally"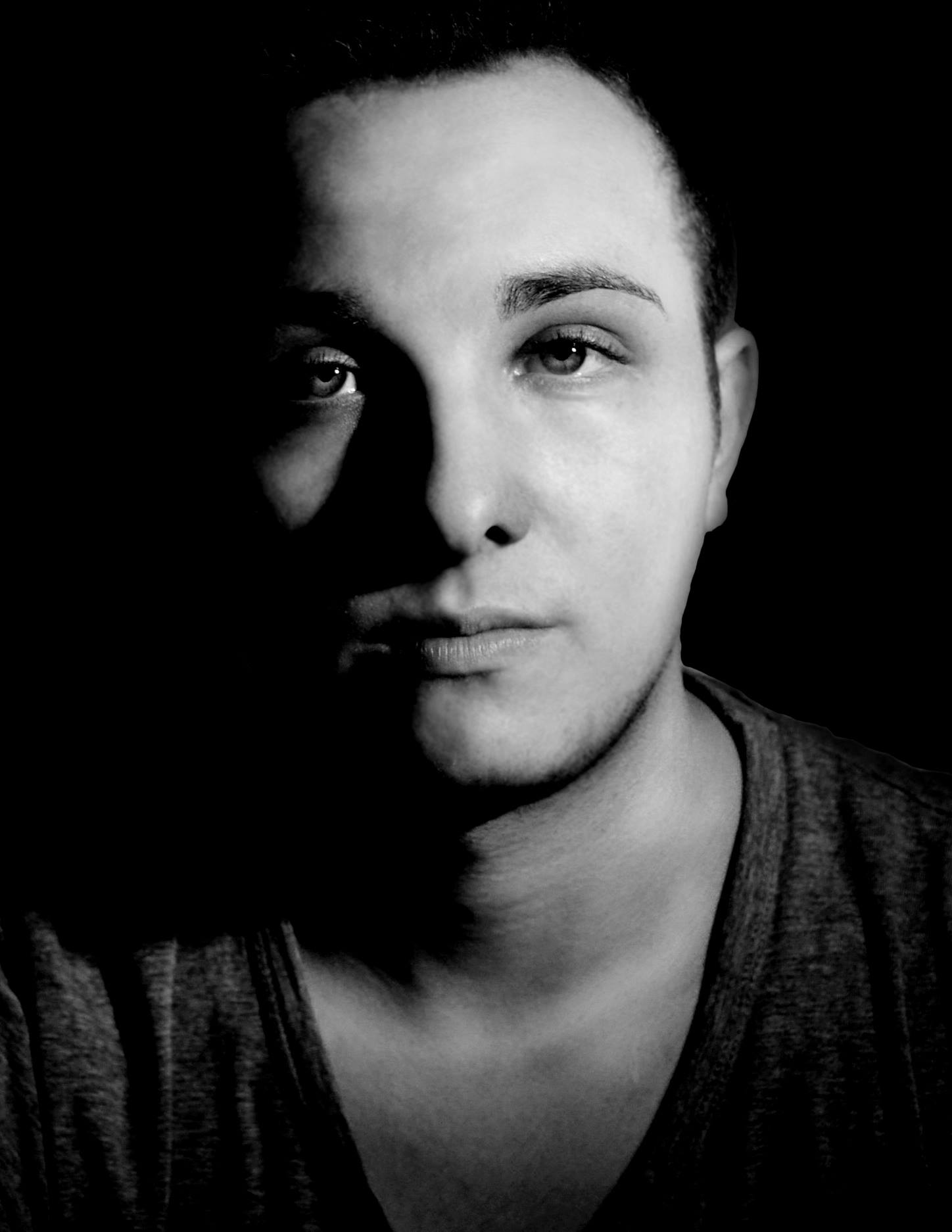 German DJ/Producer Emdey is once again back with a fantastic rework. Over these last couple of months we have seen him rework some of the catchiest hits of the past decades including his catchy reworks of "Venus," "All Or Nothing" and "Boom Boom" where he already put his name out there. Now, he's back whit another classic a rework of the 1991 CeCe Peniston banger "Finally" out now on Universal Music.
"Being a fan of CeCe Peniston's hit since childhood made the rework of "Finally" a very special project for me. My mission was to give it a modern summer-vibey touch" – Emdey
Emdey is making a huge name for himself by taking a beloved classic and turning it into a contemporary work of art. Leaving the fantastic vocal intact, it's all about the whole composition for this artist. Someone might wonder how it's even possible to take such classic and turn it into something that fits in this day and age. Anyone that remembers the lyrics has no problems singing along, and for those that can't sing the infectious beat instantly makes you want to dance. The result is a fresh slap house tune resulting in a much needed 2021 summer tune. It goes without saying that Emdey managed to give this 90s hit a new and modern look.