Emdey Teams Up With Singer Lena Sue For "Karma"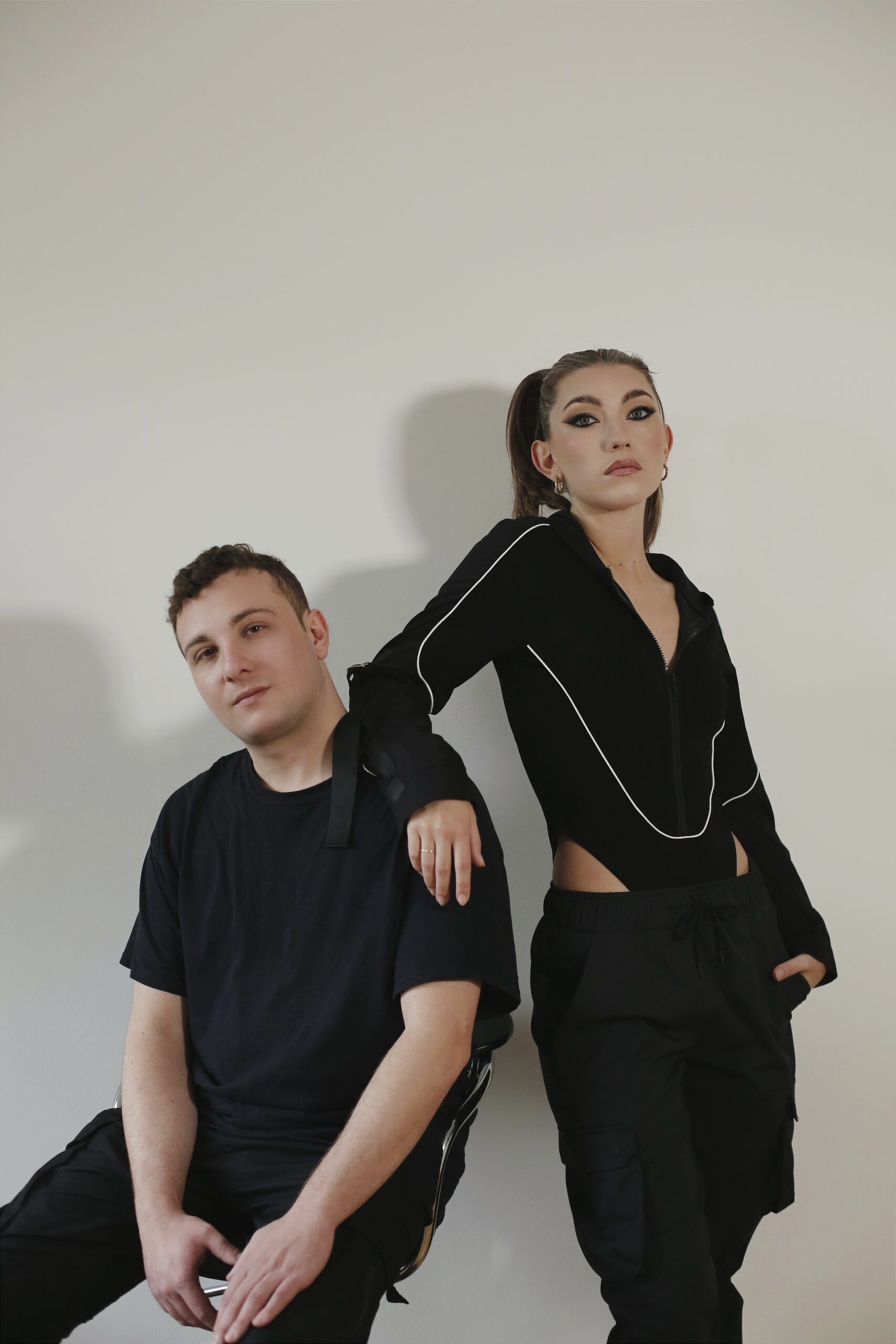 The German native Emdey once again proves his sense for musical trends and shows how adaptable he is. Now this stellar producer and DJ has teamed up with the talented singer/songwriter Lena Sue for their thrilling song "Karma." This German-American singer and songwriter from Cologne already looks back on songs with KYANU and R.I.O. one might say her voice reminds of Dua Lipa or Ava Max, edgy and soulful at the same time, but always original.
"Karma" is an energetic up-tempo track, characterized by the succinct piano in the drop paired with a hook that you won't forget that quickly, also thanks to the extraordinary voice of Lena Sue. Lyrics-wise, the new song deals with a relationship that stays in contrast with the good vibes of the track itself. It's about a kind of toxic relationship. You "fell in love like a lightning", only to find out a little later that it's not the real thing. However, you are "a little lost in the moment" such that the biggest difficulty is admitting to yourself that this relationship is toxic and will not end well for both of you. An inner struggle begins, with a lot of talking yourself up, until you are honest with yourself, and you look in the mirror and say: "Don't mess with my karma!" Their beautiful collaboration "Karma" is out now on all streaming platforms.