Sparkee Creates Incredible "Orbit" Remix for Remix Contest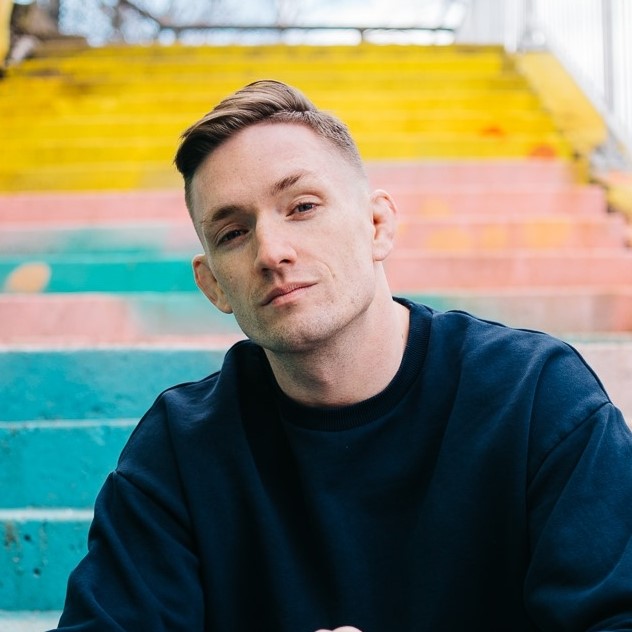 Canadian award-nominated music producer and guitar player Sparkee is making moves. After his official Tiësto "The Business" remix, he now drops with an out-of-this world remix of "Orbit" by London-based producer Ellis. This remix will be featured alongside producers Thorne and VNCNT in a 3-track EP featuring the winners of a remix contest. Out exclusively on none other than Monstercat.
"I've been focusing on remixes this year and wanted to enter a few contests along the way. I was super excited when this one showed up on Label Radar! I'm a big fan of the original and was super excited to put my spin on this one. I stuck to my strengths and created the ultimate fusion of retro vibes with over-the-top 80's guitar playing and funky basslines." – Sparkee
Sparkee is influenced by artists such as Daft Punk, Chromeo, Oliver, and Nile Rodgers to name a few. His music mostly leans towards the NuDisco and Funky genres of electronic music and has been described in the past as "Daft Punk meets Van Halen." His remix of "Orbit" incorporates all those elements and it is easy to see why he won the remix competition. A fantastic funk-filled bassline sprinkled with nu-disco influence, but for this one Sparkee cuts loose with some heavy-handed electric guitar that allows the energy to peak at unexpected levels. This fantastic remix takes you on a sonically journey that you never knew you wanted to embark on.