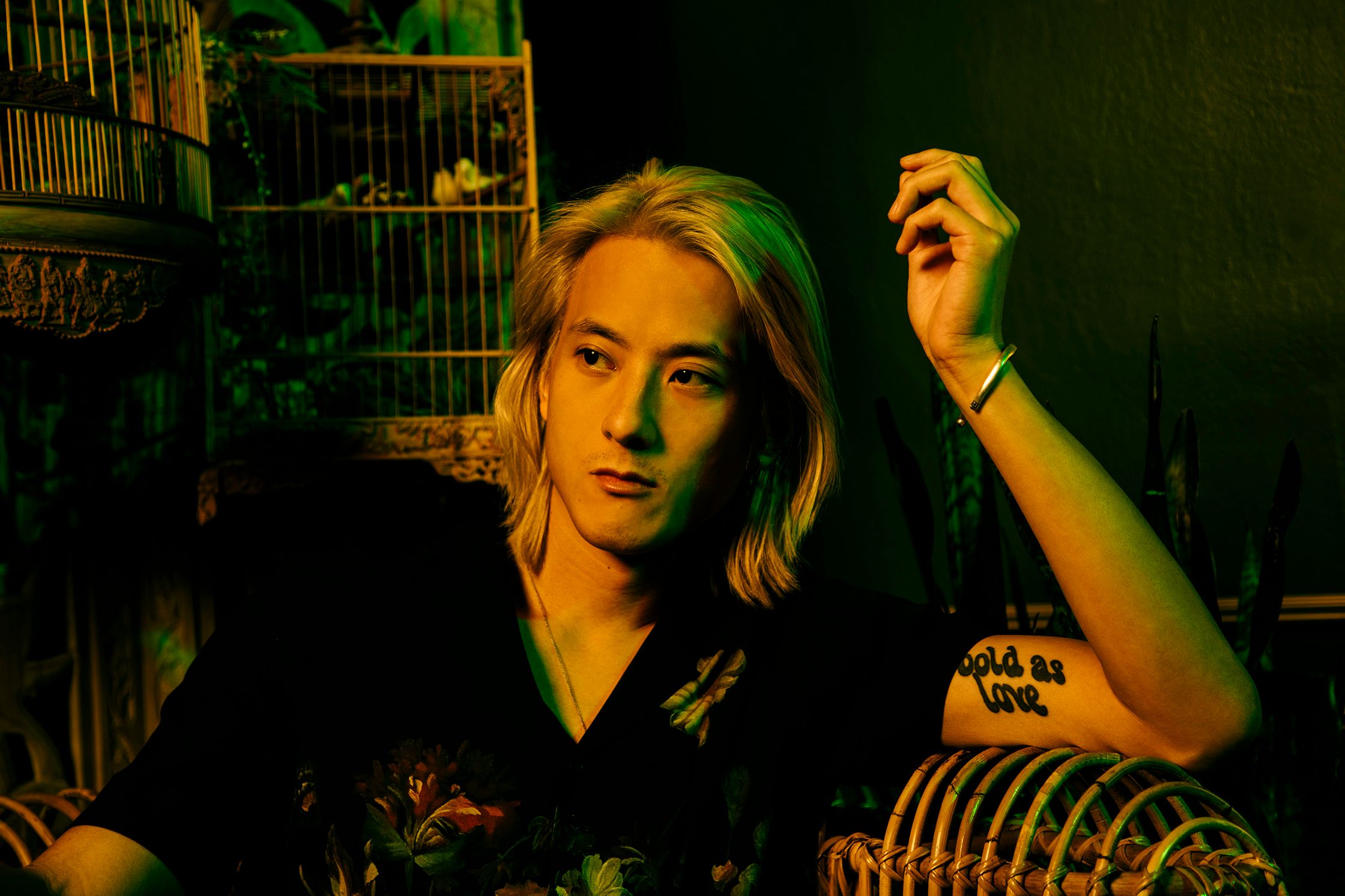 Elephante Drops Reimagined Tracks from 'Heavy Glow' Deluxe Album & Announces North American Tour
International dance start Elephante has graced the scene with a plethora of new and exciting news. Spinning incredible versions, he's reimagined a string of fan-favorite tracks from his album Heavy Glow. These tracks come alongside his North American tour announcement as well.
"Heavy Glow is about identity. It's about coming to terms with who you are compared to who everyone else sees you as or expects you to be. "Heavy Glow" became a metaphor for the part of you that shines through in the nighttime, and can be hard for other people to really see. It can feel like a huge weight on your shoulders, but ultimately defines who you are." – Elephante
Pulling on the world's heartstrings, the Heavy Glow deluxe album reaches high on the emotive scale. Taking listeners through revamped versions of classic tracks like "Dopamine," "Holy Ghosts," "High Water," and a brand-new remix of "Down This Road" by Hoang. One thing is certain, there's an amazing variety of sounds and styles that push Elephante's repertoire even further into exploration, and there's absolutely something for everyone on this deluxe album.
In addition to the album, Elephante has also announced a round up of 19 show dates across North America beginning on March 3rd. Full tour schedules below and tickets available HERE.
HEAVY GLOW TOUR DATES:
March 3 — Sacrament, CA — Sac Park
March 4 — Sunnyvale, CA — Pure
March 11 — Chicago, IL — Bottom Lounge
March 18 — Charleston, SC — Trio
March 19 — Athens, GA — Private Event
March 25 — Philadelphia, PA — Noto
March 26 — New York, NY — Webster Hall
April 1 — Atlanta, GA — District
April 2 — San Marcos, TX — The Marc
April 15 — Dallas, TX — StereoLive
April 16 — Houston, TX — StereoLive
April 21 — Seattle, WA — Showbox Market
April 29 — Boston, MA — Grand
May 6 — Washington, D.C. — SoundCheck
May 14 — Denver, CO — Temple
May 21 — Honolulu, HI — The Republik
June 3 — Los Angeles, CA — Palladium
June 4 — San Francisco, CA — Regency
June 11 — Portland, OR — 45 East
Featured Image Courtesy of Alex Lopes