Electric Bounce House 2: The Chainsmokers, Cash Cash, Tove Lo to Headline at House of Blues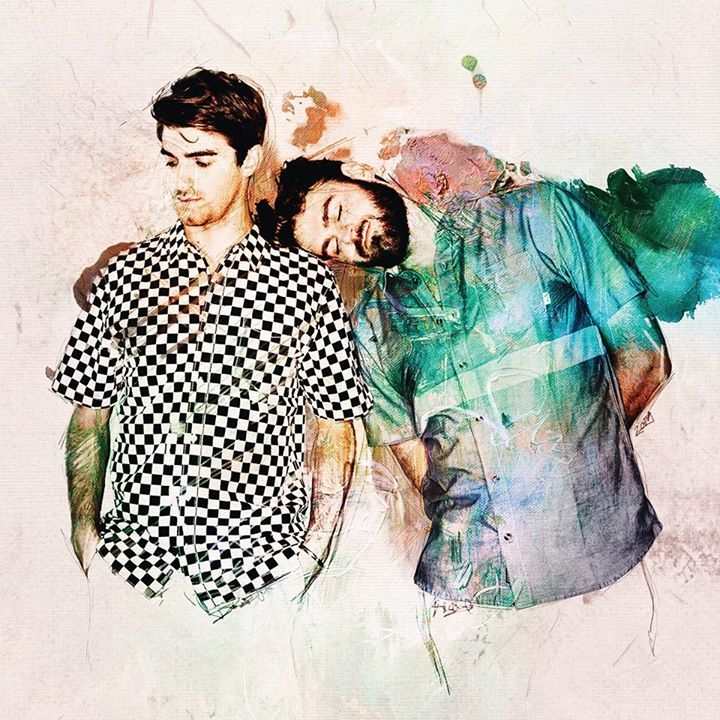 House Of Blues Orlando Hosts Electric Bounce House 2 With The Chainsmokers, Cash Cash, Tove Lo, more
Many DJ groups are doing what they do best this holiday season; touring and playing sold out shows across the U.S. and abroad. For two of the most prominent electronic music groups at the moment, The Chainsmokers and Cash Cash, this comes as no surprise.
The highly in-demand DJ duo and trio respectively have dedicated fanbases, which have been causing them to make waves among the EDM community and sell out various venues countrywide. The two groups will make a brief but much appreciated stop in Orlando, Florida on December 17th to play for the 101.9 Amp Electric Bounce House mini-fest that will be taking place at the House of Blues in the central Florida city.
Alongside The Chainsmokers and Cash Cash, attendees will also have the pleasure of seeing several other highly esteemed artists, including Daya and Tove Lo. The lineup for this small holiday fest is sure to bring out crowds of music lovers from all over Orlando. Doors open at 7:00 p.m. and will continue late into the evening as the headliners perform their top hits from the year.
The Chainsmokers have gained a massive following in the past two years resulting from several chart topping tracks, the most recent being "Closer" featuring Halsey and "Don't Let Me Down" featuring Daya, which will surely make their way into the Electric Bounce House performance at House Of Blues.
Cash Cash has been promoting their newest album, "Blood Sweat & 3 Years," as well as topping the charts with hits from the album such as "How To Love" Featuring Sofia Reyes and "Surrender."
Make sure to get your tickets to this hot event before they sell out. Tickets can be purchased at houseofblues.com/orlando. Find additional details about the event on Facebook.
For more about The Chainsmokers, visit thechainsmokers.com; follow the guys on Facebook, Twitter, and Instagram. Keep up with Cash Cash at cashcashmusic.com or on Facebook, Twitter, and Instagram.