Armin van Buuren Sells Out Best of Armin Only, Adds Second Amsterdam ArenA Date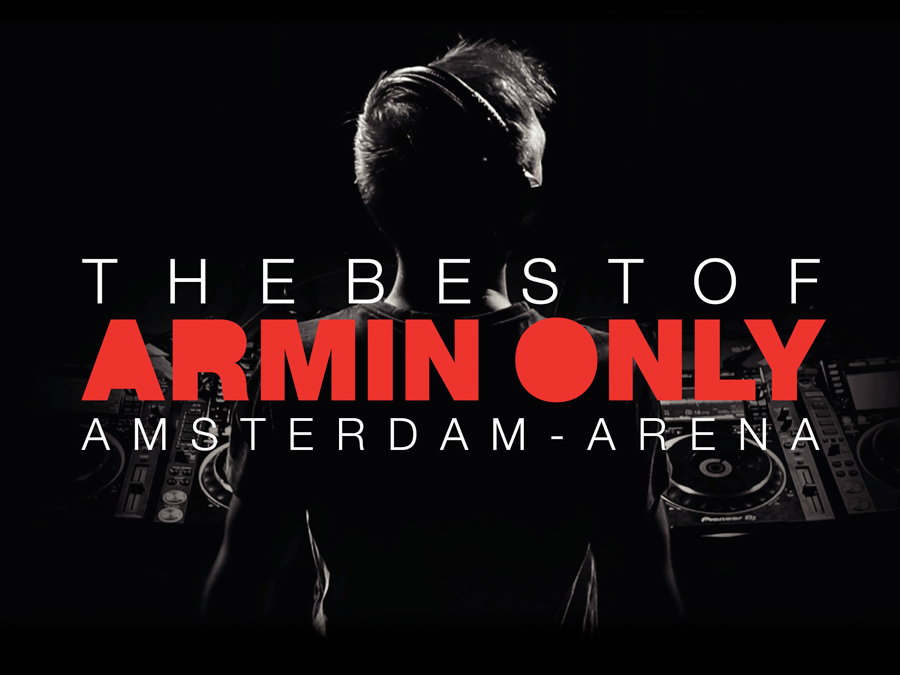 After selling out the first Best of Armin Only show, Armin van Buuren adds second Amsterdam ArenA show date.
Armin van Buuren will return to his hometown of Amsterdam to play his special 20-year career celebration show. This will be an epic show as part of 'The Best of Armin Only' and will mark his largest solo show to date. As the show sold out in a lighting-fast speed of 10 minutes, Armin has decided to add a second show, giving even more fans a chance to celebrate with him. He will take the cake as the first-ever DJ/ producer to perform a solo show at the ArenA.
The two-day festivities will take place on Fri., May 12, and Sat., May 13, 2017. After taking a spot in the top 5 of DJ Mag's Top 100 list for the fifteenth year in a row, it is no surprise that Armin is selling out shows so rapidly.
In regards to adding a second show, Armin said,
"It is touching that the show sold out so quickly. Amazing that so many people want to celebrate this milestone of Armin Van Buuren 20 Years – The Best of Armin Only with me so eagerly. This is the biggest my team and I have created in the past 20 years and I am really looking forward to it! We aim to make this the best show ever, and are doing everything in our power to make sure everyone will leave the ArenA with goosebumps. Of course I want to give everyone the chance to be present, which is why a second show seemed more than fair."
It is just too fitting that this monumental celebration will take place at one of the Netherlands' most prestigious venues, pairing perfectly with Armin's outstanding career thus far.
Some of Armin's noteworthy accomplishments include being crowned the world's #1 DJ five times, hosting over 100 'Armin Only' shows that crossed five continents and 68 countries, and broadcasting his weekly radio show, A State of Trance (ASOT) in over 84 countries to 37 million listeners.
Watch The Best of Armin Only live stream:
With six full-length studio albums and an astounding fan-base around the world, Armin has set himself up for another phenomenal 20-years. The co-founder of Armada Music has mastered the electronic dance music scene, proving himself time and time again as one of the world's leading producers.
To purchase tickets to Armin's once in a lifetime historic celebration, visit arminonly.com.
Stay connected with Armin van Buuren on Facebook, Twitter, and Instagram.