Dubstep Virtuoso GRiZ Drops Title Track "Rainbow Brain" From 7th Studio Album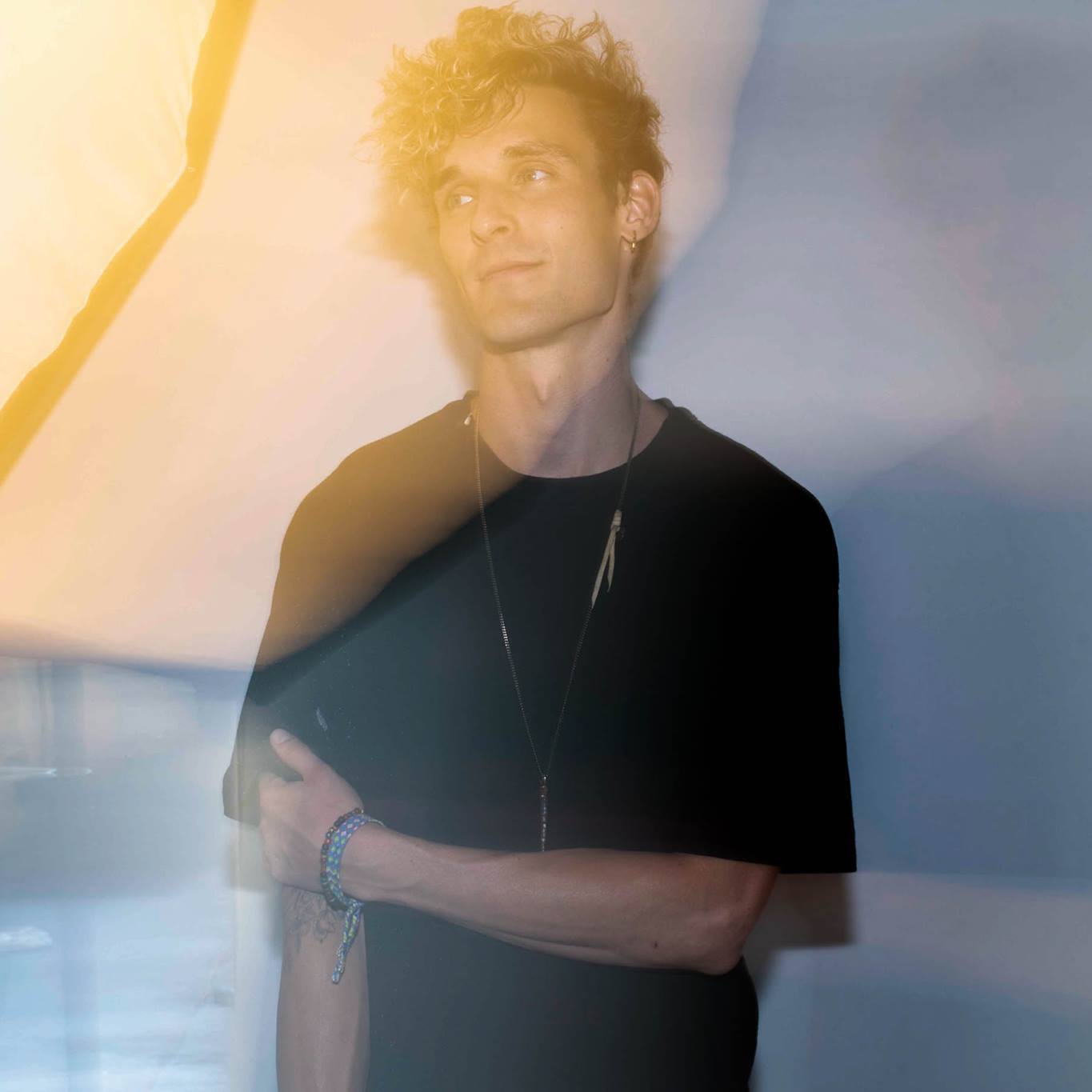 The incredible Grant Richard Kwiecinski, also known by his stage name GRiZ is back with the biggest stomper of the year. Ahead of his 7th studio album we are blessed with the release of its title track "Rainbow Brain." The album's title track features a pair of longtime GRiZ collaborators. The lyrically gifted hip-hop MC ProbCause makes his return to the world of GRiZ alongside the soulful vocals of Chrishira Perrier.
"Rainbow Brain" stands as a point of departure from GRiZ's most recent Ride Waves album, but it radiates with all of the same positive energy and feel-good vibes synonymous with his brand of uplifting electronic music. A nod to the renaissance of bass music and dubstep's golden age. With "Rainbow Brain" GRiZ's draws on the admiration of the genre's torchbearers. It's a project that feels radically authentic to his own path as an artist and portrays the experiences that have defined him as a positive force of good.
From inception, GRiZ envisioned "Rainbow Brain" as a bass-music forward project, mostly consisting of tracks he's most excited to perform upon live music's return. The album itself is presented in the form of a continuous mix, meant to be played from front to back in an effort to fully capture the experience as it should be enjoyed. From powerful saxophone melodies to astronomical bass synths, the album in its entirety is a transcendent journey through GRiZ's colorful soundscapes of space and time.