Dropout & The Ready Set – "Paycheck" (Thrive Music)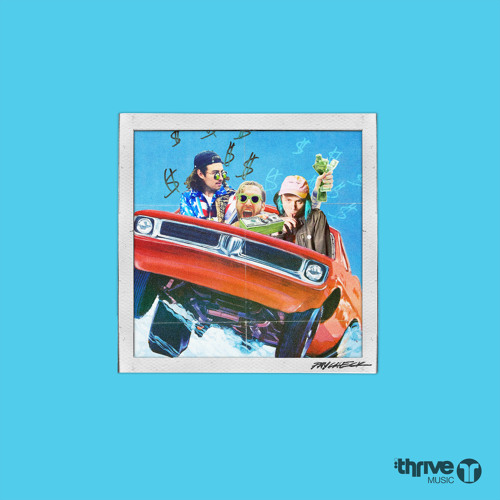 Thrive Music is back with another jam-worthy track as we are on the cusp of the summer season. "Paycheck" from Dropout and The Ready Set is the perfect way to get ready for those sunny rays and happy days that are soon to be upon us.
The song is oh so relatable to millennial music lovers as it refers to that paycheck-to-paycheck life that is necessary in order to eventually make your way to the top.  One of the best parts of this song is the fact that it highlights the hope for success that so many young music fans out there can fully identify with. The track closes the chorus by first reminding listeners that "money makes the world go round", as the upbeat and future tropical drop sends us right on that vacation we've been longing for. While out on the beach or on adventures with your friends in the coming season "Paycheck" is the perfect way to get your season started.
When putting together the soundtrack of your summer, don't forget to add "Paycheck" from Dropout and The Ready Set at the top of your list. One of the best new tracks out there for Summer 2017, check out "Paycheck" on and get your favorite season started early.