Odesza Releases Anticipated New Music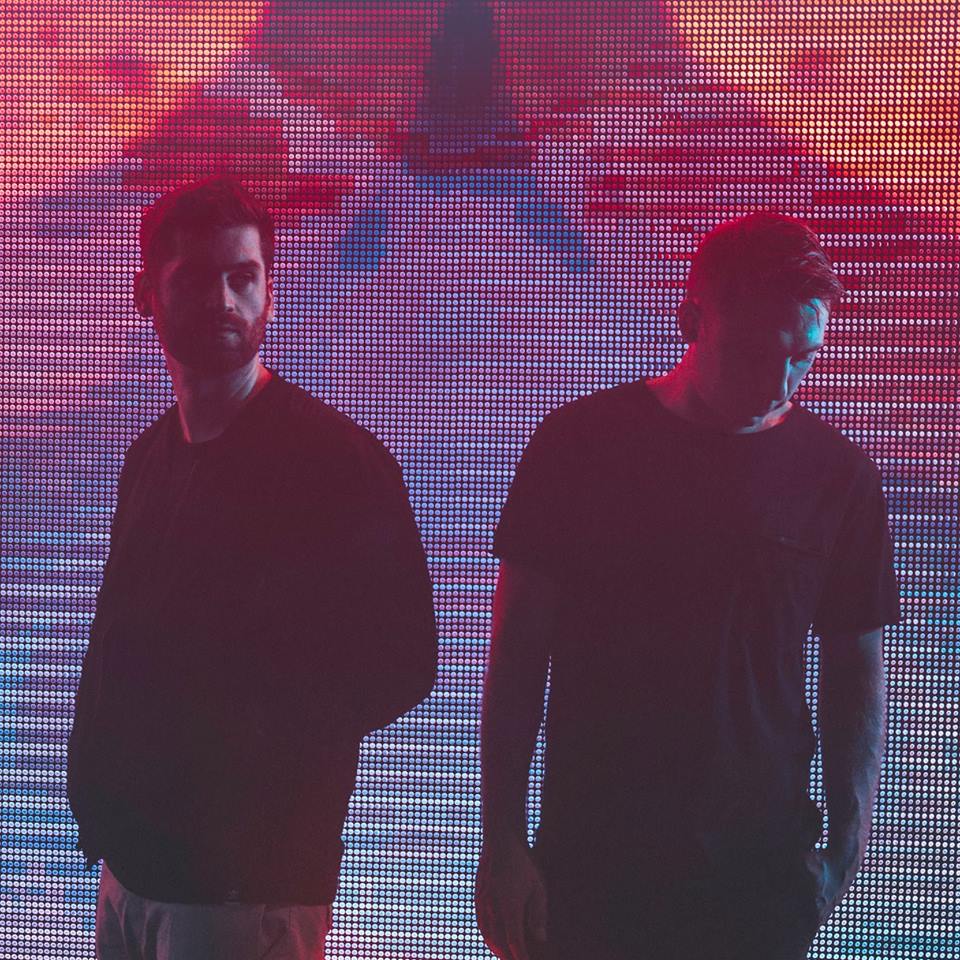 The countdown has begun since the latest social blast from Odesza, and "Line Of Sight" feat. WYNNE and Mansionaire is here.
At roughly 12:00am 4/24 Odesza sent a message that tomorrow new music will be released, following a quick clip of numerous followers posting in anticipation of new Odesza music. In the background new material one can assume is surely fresh production from the group.
After a look through their other social media platforms they posted a playlist with a actual morse title reading "4/25." It is an empty playlist on Spotify, leaving fans in even more nerve wrecking suspension as to what is coming next. The playlist can be found below:
There will be live premiers on two local hometown radio stations based out of none other than Seattle, Washington. For full details, look below.