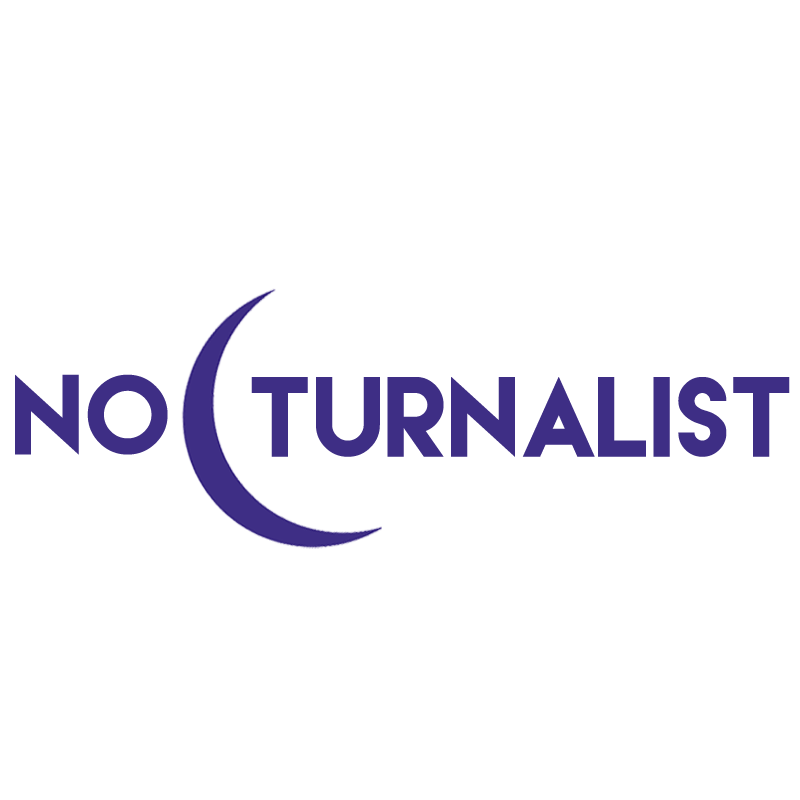 On Nocturnalist 106 (April 24, 2017), curated by The Nocturnal Times, we present our top 10 track selections of the week.
Follow Nocturnalist 106 on Spotify, or listen below:

AFSHeeN feat. Nisha – Pull Me From The Waves (Be Yourself Catalogue)
Armin van Buuren – The Train (Armada Music)
Borgore – Big Bad (Buygore)
Linkin Park feat. Kiiara – Heavy (Nicky Romero Remix) (Warner Bros Records)
Maximono – Bring Ur 9 (Confession)
Myrne feat. Aviella – Afterdark (Monstercat)
Pasdat – Don't Tell (Pasdat)
Ruben De Ronde x Rodg feat. Louise Rademakers – Riptide (Statement Recordings)
Tiësto & Sevenn – BOOM (Musical Freedom Records)
Way Out West feat. Liu Bei – Oceans (Anjuadeep)
Follow @NocturnalTimes on Spotify.
Do you have a track you'd like featured on The Nocturnal Times weekly Nocturnalist chart? Share your upcoming releases with us at music@thenocturnaltimes.com for consideration!