Disclosure Performs on NBC's SNL on Sat., Nov. 14 with Sam Smith, Lorde, Host Elizabeth Banks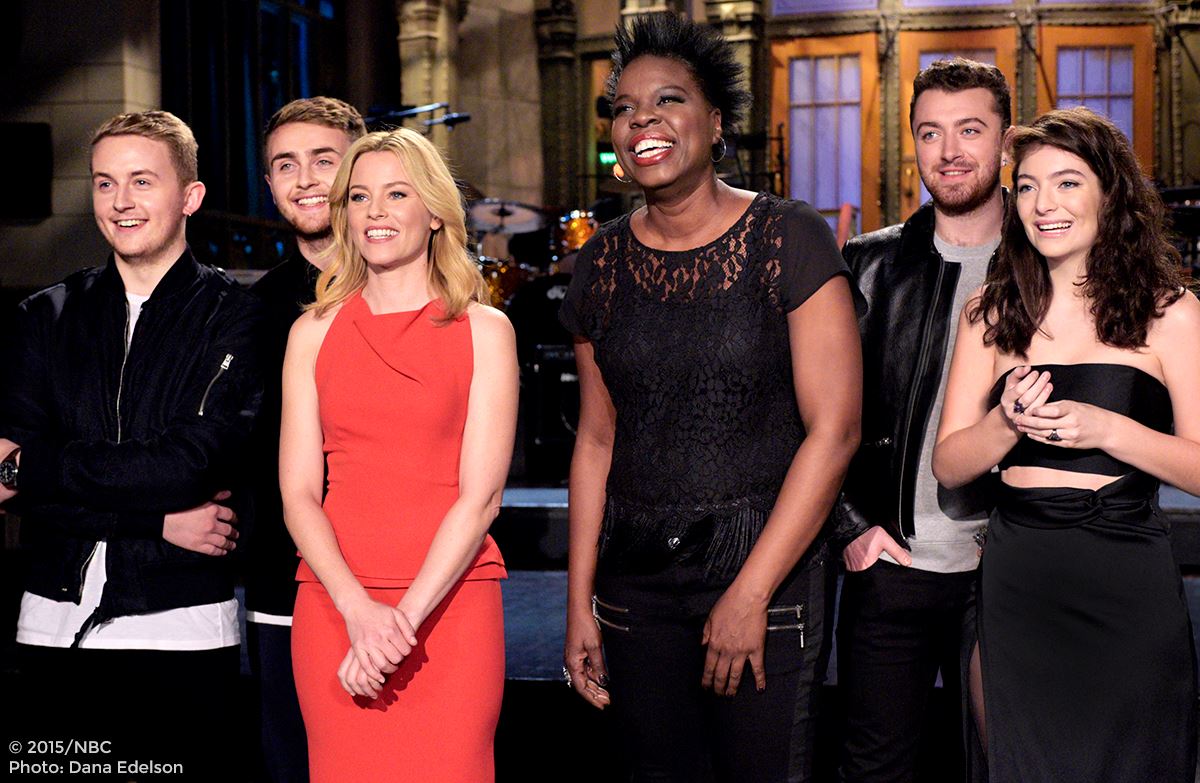 Saturday Night Live (SNL) is a nightlife television institution that is celebrating its 41st season this year—and this Saturday, November 14, Disclosure takes to the 30 Rock stage as the musical guest with host Elizabeth Banks.
NBC's prominent late night series delivers renowned hosts and musical guests in each weekly live show, which is why it should come as no surprise that they're cracking into the electronic dance music (EDM) realm.
The famed electronic duo released their sophomore album Caracal on Sept. 25 with an accompanying tour.
On Oct. 24, Disclosure performed a live show at the world's most famous arena, Madison Square Garden, with a slew of special guest vocalists. Their SNL performances will also include live vocal performances as superstars Sam Smith and Lorde join the Lawrence brothers during the episode.
Disclosure is slated to provide a DJ set at Marquee New York on Fri., Nov. 13 ahead of their Saturday Night Live appearance.
Photo courtesy of NBC