Dirty Audio Releases "Alien Cookies" [Monstercat]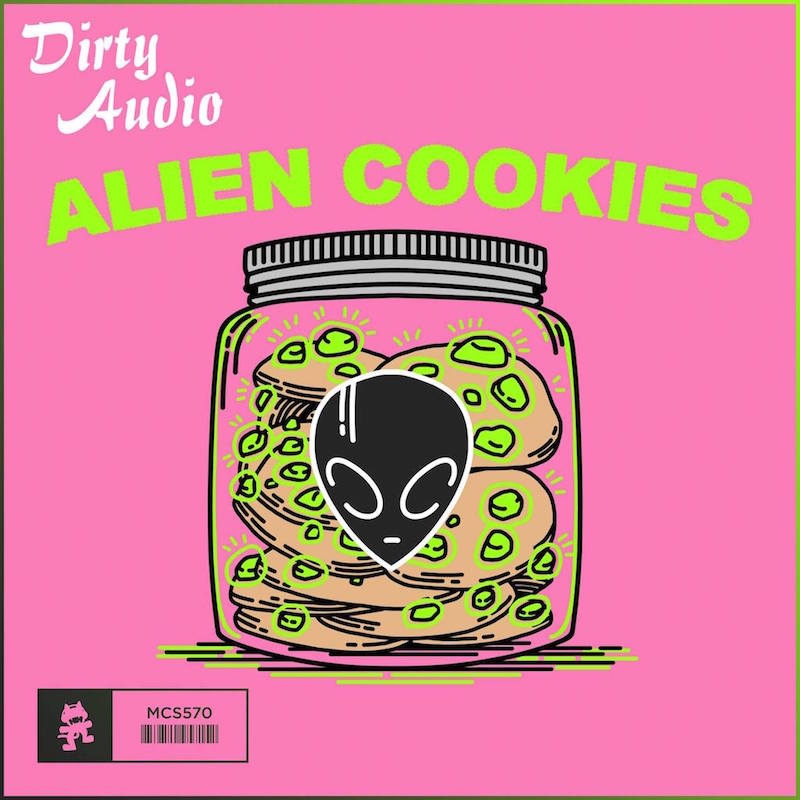 Dirty Audio just set the standard for this summer releasing "Alien Cookies" via Monstercat.
As we head into the 2017 summer festival season, everyone's looking for the hottest new tracks to drop into their sets. Trap and bass producer, Dirty Audio, is back at it again and showing us why he should be on the top of our music watch lists. Following the popularity of his "Ocho Cinco" remix almost six months ago, Dirty Audio is back at it with this behemoth. Stream "Alien Cookies" via Soundcloud below:
420 enthusiasts might recognize this song's namesake as the rare and ultra powerful marijuana strain combining Alien Dawg with Girl Scout Cookies. Users report that this top shelf bud can be a knockout punch to anyone who isn't prepared for the ride and Dirty Audio's newest track seeks to do the same to bass heads. Grungy synths and a hard-hitting drop round out a massive arrangement that is sure to bring energy to any club or festival set.
If you are looking for the next big names in trap and bass music, be on the lookout for future Dirty Audio releases. The Los Angeles-based producer has a busy couple of months ahead of him. Be sure to check his upcoming shows including both weekends at Electric Forest and Lollapalooza.