Grant Releases "Are We Still Young" feat. Jessi Mason [Monstercat]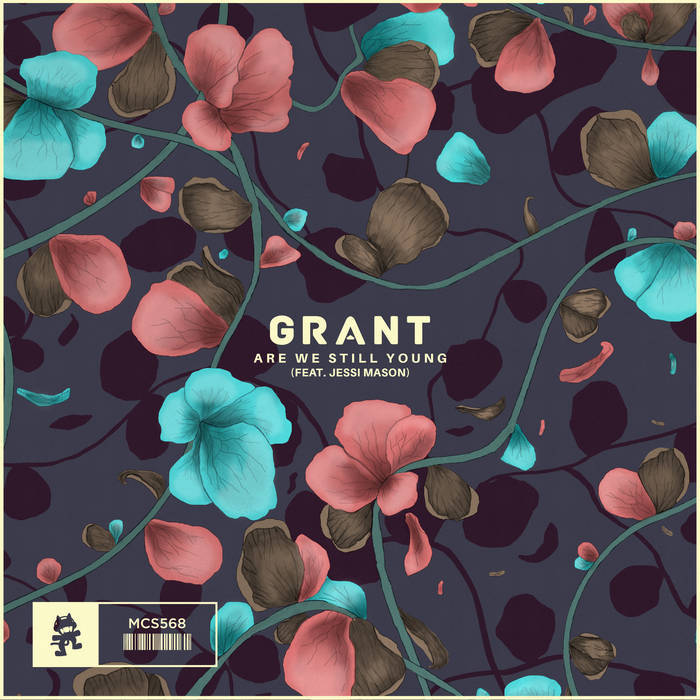 A sophomore at the University of Southern California, Grant is working towards a huge upcoming summer, beginning with the release of "Are We Still Young," out via Monstercat. Pop-infused and ready to hit the radio as a 2017 summer jam, the song is only the beginning of what's to come in the near future from the young sensation. He returns with the vocals of Jessi Mason, featured on his other tracks titled "Constellations" and "Wake Up."
"Are We Still Young" provides a classic and recognizable reference to the questions we all feel as we grow up. Being taken over by time, work, and the responsibilities of adulthood (sound familiar?) This tune is super relatable, but even without reading into the lyrics it's a groovy feel-good track to put on whether just chilling out or to get a little dance party going.
Listen to "Are We Still Young" on Spotify:
Grant is a real representation of an aspiring young artist who puts pieces of himself into his work. Not giving any false representation of himself to the public, he focuses on showing fans who the true Grant is. A friendly and approachable character, Grant tells his story through music and art, easily connecting to people through a typical coming of age story.
Now standing at a new place of self-exploration, Grant extends himself to others through introspection and compassion. Those seeking some inspiration can surely turn to the community surrounding Grant – one full of discovery, emotion, and relatability.