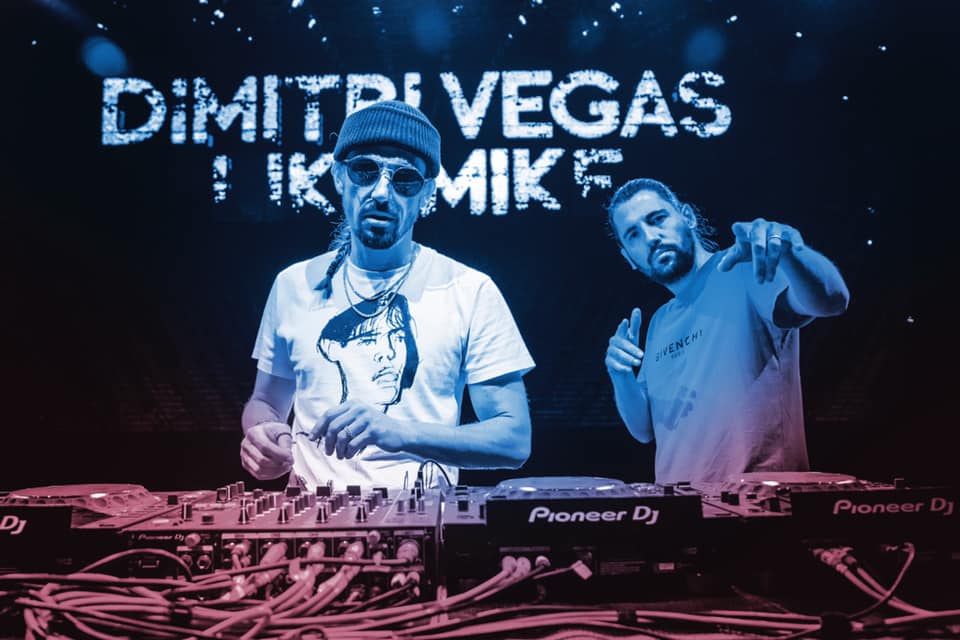 Dimitri Vegas & Like Mike Team Up with Bassjackers to Reinvent Classic Single, "Happy Together"
Dimitri Vegas & Like Mike have joined forces again with Bassjackers to reinvent the smash hit by The Turtles, "Happy Together." This new single shows just how easy it is for these acts to team up and create an anthem. They came just in time this year to uplift their fans and show what a powerhouse track really sounds like.
Starting off with hardstyle kicks and syncopated basslines, "Happy Together" dives right into the intensity that is maintained throughout the track. It succeeds in balancing the old-school sounds with the latest production techniques which are emphasized by the pitched vocals that hint towards the introduction of the original vocal. The classic theme is developed throughout by Dimitri Vegas & Like Mike and Bassjackers up until they unveil the iconic vocal which has always hyped up the crowd. The original vocal melody drops into a massive lead that reminds us all of the track's true origin, but with a unique twist.
Dimitri Vegas & Like Mike hold the #1 spot for DJs in the world and have shown once again why they sit at the top. Their impressive list of collaborators include, Diplo, David Guetta, Snoop Dogg, Paris Hilton, Gucci Mane, Wiz Khalifa, and Bassjackers of course. All of these demonstrate the brothers' skill of linking with the artists that inspire them. Bassjackers are still riding off the heat from "Big Orgus 2020" and also have an impressive list of collaborations on releases such as, "The Flight," the Mortal Kombat anthem, "You're Next," and now this new single. With all of these milestones from both groups, fans can always expect exciting new releases to have them partying year-round.