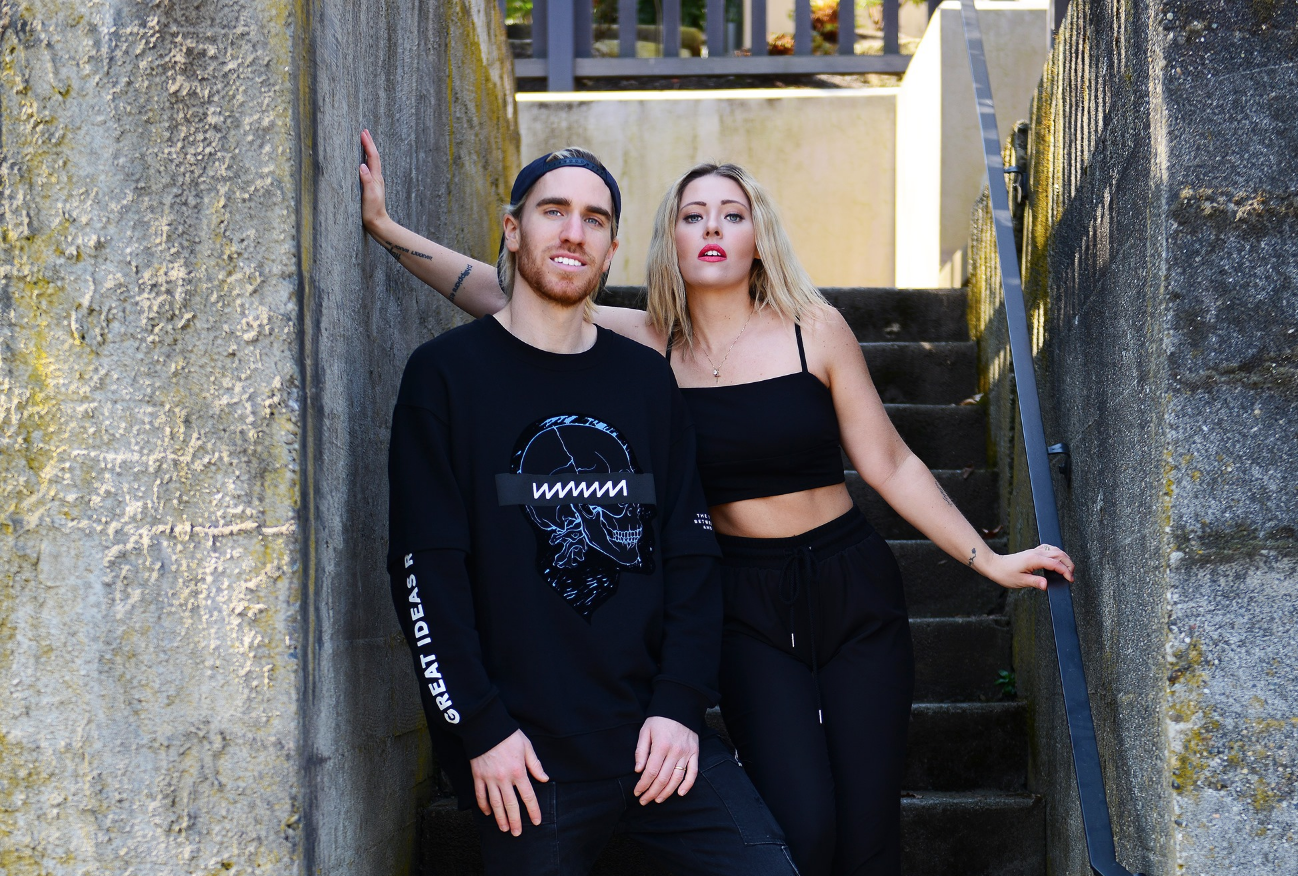 The Two Fake Blondes Drop Stunning Follow-Up Single, "Body" Exclusively on Gameroom Records
The husband and wife dynamic duo, The Two Fake Blondes have returned to release an uplifting new single, "Body" exclusively on Gameroom Records, a division of Black Hole Recordings.
To kickstart 2020, The Two Fake Blondes made their big debut with "If You Really Love Me" which steadily rose to success as it earned 42,000+ streams along with 400+ listener playlist placements. The hype surrounding the track led them to earn support from other major music outlets including, YourEDM and EDM Sauce. After never coming down from this release, they built up the anticipation for their follow-up single, "Body" which is showing to be another sensational single from The Two Fake Blondes. Hannah's enchanting vocals start the track off with a beautiful tone, and the electrifying synths and swelling pianos seamlessly blend together for a thrilling drop that will make just about anyone dance.
"The lyrics for Body came straight out of my early 20's. It's that super shit feeling of sitting at home alone, post break up, you're reminded of your ex and even though you know you're not good for each other anymore…you're just desperately missing that person in that moment. You start thinking, 'would I rather feel lonely tonight or lonely tomorrow?' It's a classic feeling that almost every person can relate to"

-Hannah
"Everything about working on this track seemed seamless. From Hannah's lyrics and melody to the pro- duction of the song. I really love how it all starts, with the effects on Hannah's voice and the piano. It really sets the tone perfectly for the song. I'm so happy with how everything turned out and I'm excited to give this to our fans and the rest of the world!"

-Petey
–