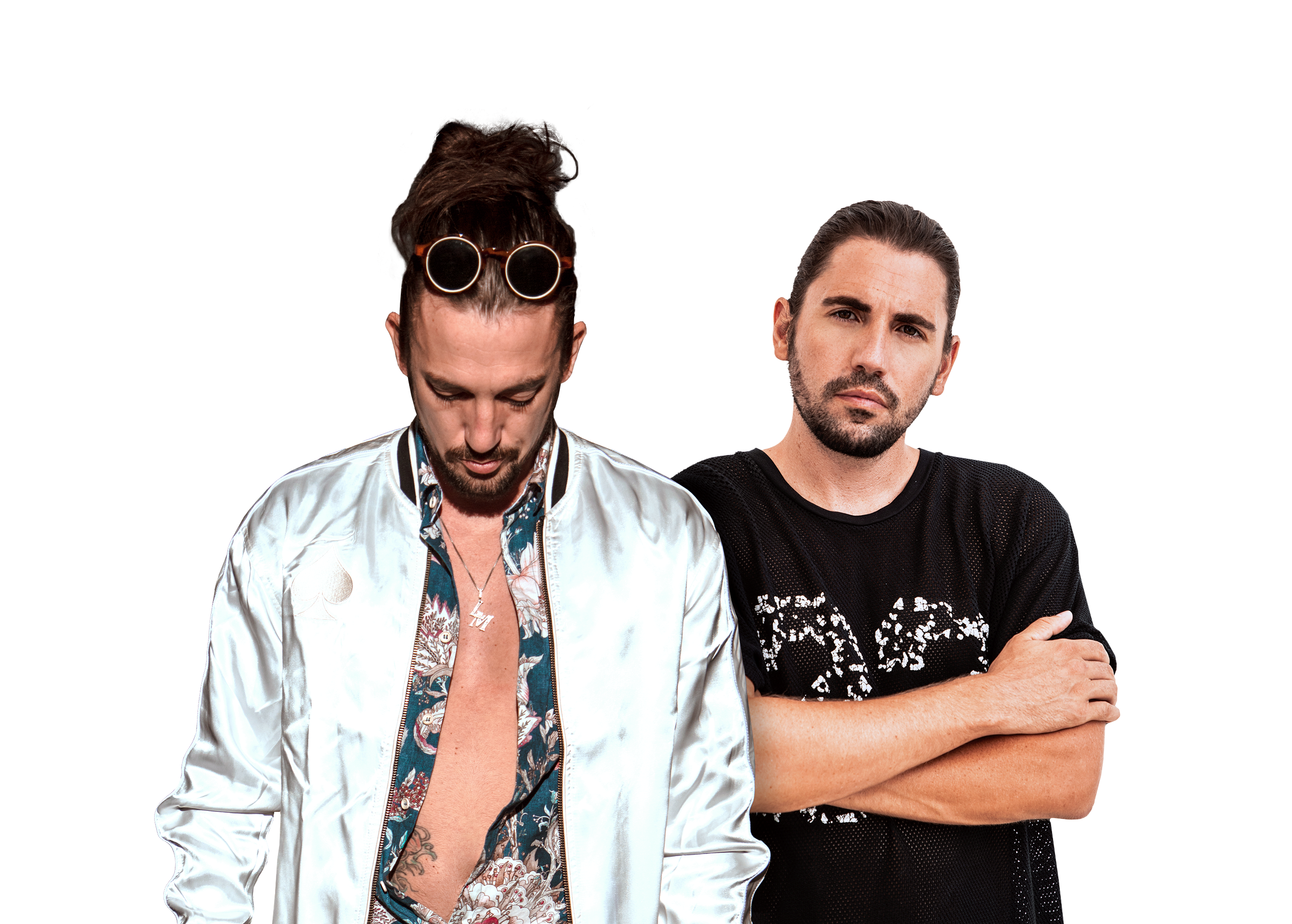 Dimitri Vegas & Like Mike, Armin van Buuren & W&W Bring Mega Collab "Repeat After Me"
New music Friday just got a whole lot more amped up, as the grandiose trio of Dimitri Vegas & Like Mike, Armin van Buuren, and W&W have dropped their highly anticipated collaboration single, "Repeat After Me" on Armada Music.

This masterful collaboration comes to life from the long-established talents of Armin van Buuren, Dimitri Vegas & Like Mike, and W&W – all top-tier artists in the game. Given the level of expertise going into this high-powered track, it's no surprise that it has landed with such an incredible bang this Friday, January 11.

"Repeat After Me" is the first time in dance music history that these three have joined forces on a track. Showcasing each of their individual sounds, the record has a special delivery and no doubt possesses the power to unite dance fans at main stages across the globe. This one is set for an automatic takeover this coming festival season, so buckle up because it's going to be a wild ride.

Carrying similar vibes to Dimitri Vegas & Like Mike and W&W's signature "Crowd Control," "Repeat After Me" boasts adrenalizing melodies from start to finish. Just one listen to this track and you can't help but picture crowds by the tens of thousands, all swaying, jumping, and dancing in unison to the earth-shattering beats. The track was released alongside a brilliant music video, showcasing the pure power and raw energy that comes when this one blasts through mainstage festival speakers. With the guys up on stage doing what they do best in making crowds go absolutely wild, the video is the ideal visual scene to get fans in the craziest party mood imaginable. Welcome to 2019 dance fans – this one's about to blow you away for quite some time to come.