David Puentez Releases "Call You Mine" ft. Nina Chuba on Warner Music [Interview]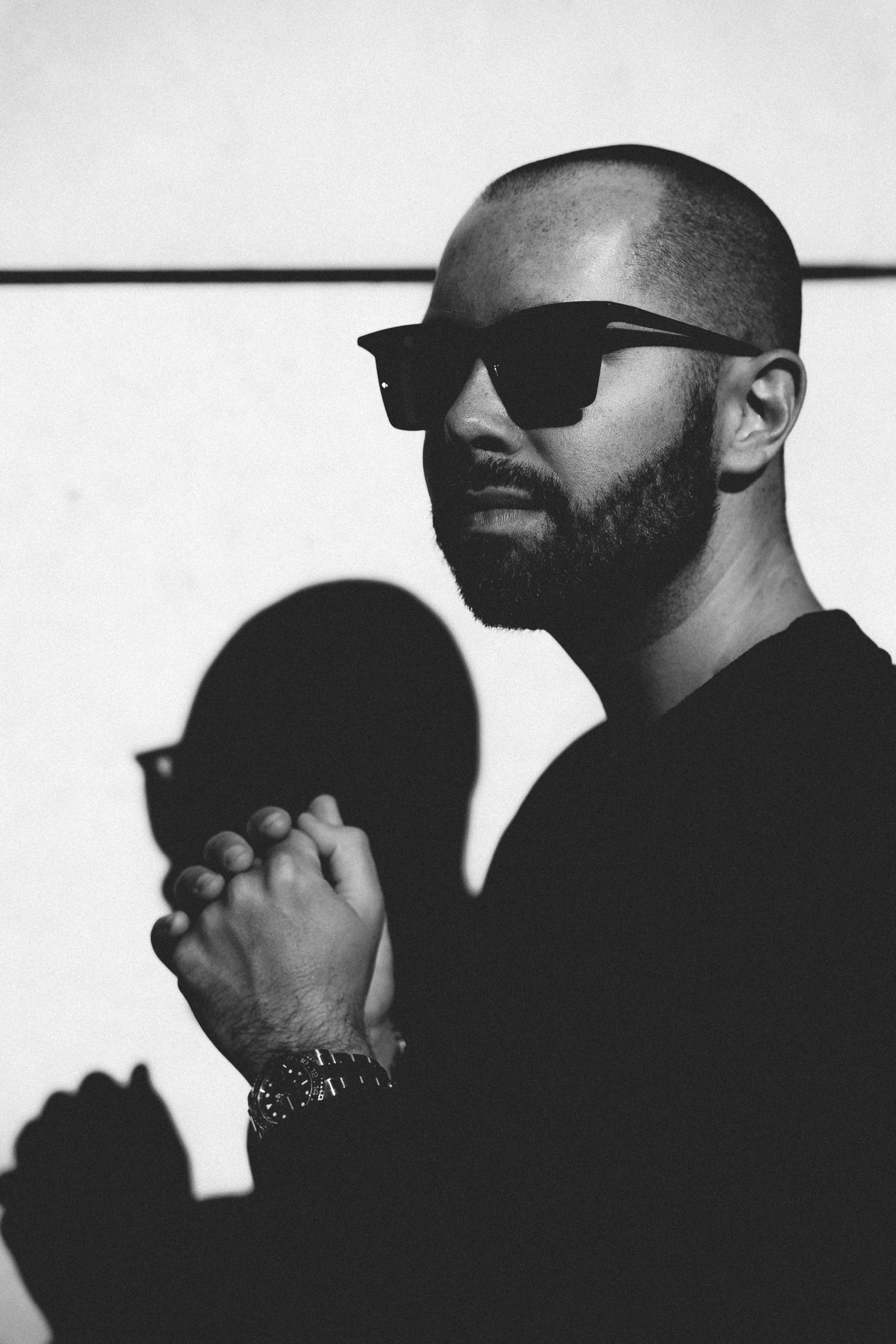 Cologne-based artist David Puentez has been circling in 2021 with several songs that have delighted the music scene. His most recent single "Call You Mine" he produced alongside Nina Chuba now also stands alongside three other songs "Banana," "I'm Gone," and "LaLaLife."
"Call You Mine" features an exciting array of sounds put forth by both David and Nina. Nina's commanding vocal sets the scene for her story ahead, whilst David's deep house elements formulate a sexy and alluring foundation for the entire track. Clocking in at just over two minutes, this crisp and freshly minted production showcases David's innate ability to create magnetizing and charismatic songs time after time. Released via Warner Music, "Call You Mine" is a wonderful sign of even more amazing music to come.
In addition to his own fantastic originals, David also holds a strong repertoire on exclusive remix works. He's done these for leading artists across the board including Post Malone, Tiesto, Rita Ora, and Jonas Blue amongst others. In 2019, he made the jump from club recognition straight to the charts, topping the German iTunes Top 100 charts with his #1 single "No Matter What." Many listeners will also notice he's the genius behind hit song "Superstart" which has amassed over 41 million streams on Spotify alone.
David's next single "HOME" is coming up on May 28th – until then read on in our exclusive interview below.
Nocturnal Times: Thanks for taking your time for this interview David! The pandemic over the last year has been quite crazy for everyone, how has the last year been on you?
David Puentez: Like everyone, we were mainly stuck at home for a year now. Apart from all the downsides that have come from this, the most important thing is I was able to be very productive in the studio. I have my next single coming out May 28 and will continue releasing music throughout the summer non-stop!
Nocturnal Times: Let's dive right into new music – congratulations on your new single "Call You Mine" released via Warner Music! Tell us about how this track first came about for you and how it landed on Warner?
David Puentez: I've been signed to Warner for about a year now and we planned to release this one together. I received the vocal from Nina Chuba a few months ago and, actually, the whole track was finished super-fast and easy. The whole process has been super smooth, and it is great to see the great response it's been getting.
Nocturnal Times: How did the collaboration with Nina Chuba come about for this one? Have you worked together in the past or is this the first time?
David Puentez: We were in touch through social media and I loved her voice. We never worked together in the past, but probably will do more in the future!
Nocturnal Times: There's a variety of sound and style elements in "Call You Mine," how do you see this song fitting alongside the rest of your discography?
David Puentez: Usually, the Puentez sound is driven by a minimalistic yet fat and groovy bass with not too many different elements. I think 'Call You Mine' has the same approach in general but throughout the track it grows even more with more melodies and elements, to underline the great vocal. So, I think it's the perfect match!
Nocturnal Times: Can you walk us through the production for this track? Was it fairly smooth sailing or were there any specific challenges that came about?
David Puentez: As I said before, this process has been one of the smoothest ever. Usually, productions and release planning can go on for more than a year, here it took about 2 weeks in total from production until scheduling the release.
Nocturnal Times: What can you share with us about new projects or new collaborations coming up?
David Puentez: Next Single is coming on May 28!! It's called 'HOME'!
Nocturnal Times: Do you have any summer plans you're really looking forward to? (can be music related or not)
David Puentez: Hopefully some shows!
Nocturnal Times: With touring starting to pick back up again, which venues and cities are you most excited to return to?
David Puentez: It doesn't matter, basically everywhere. I can't wait to play.