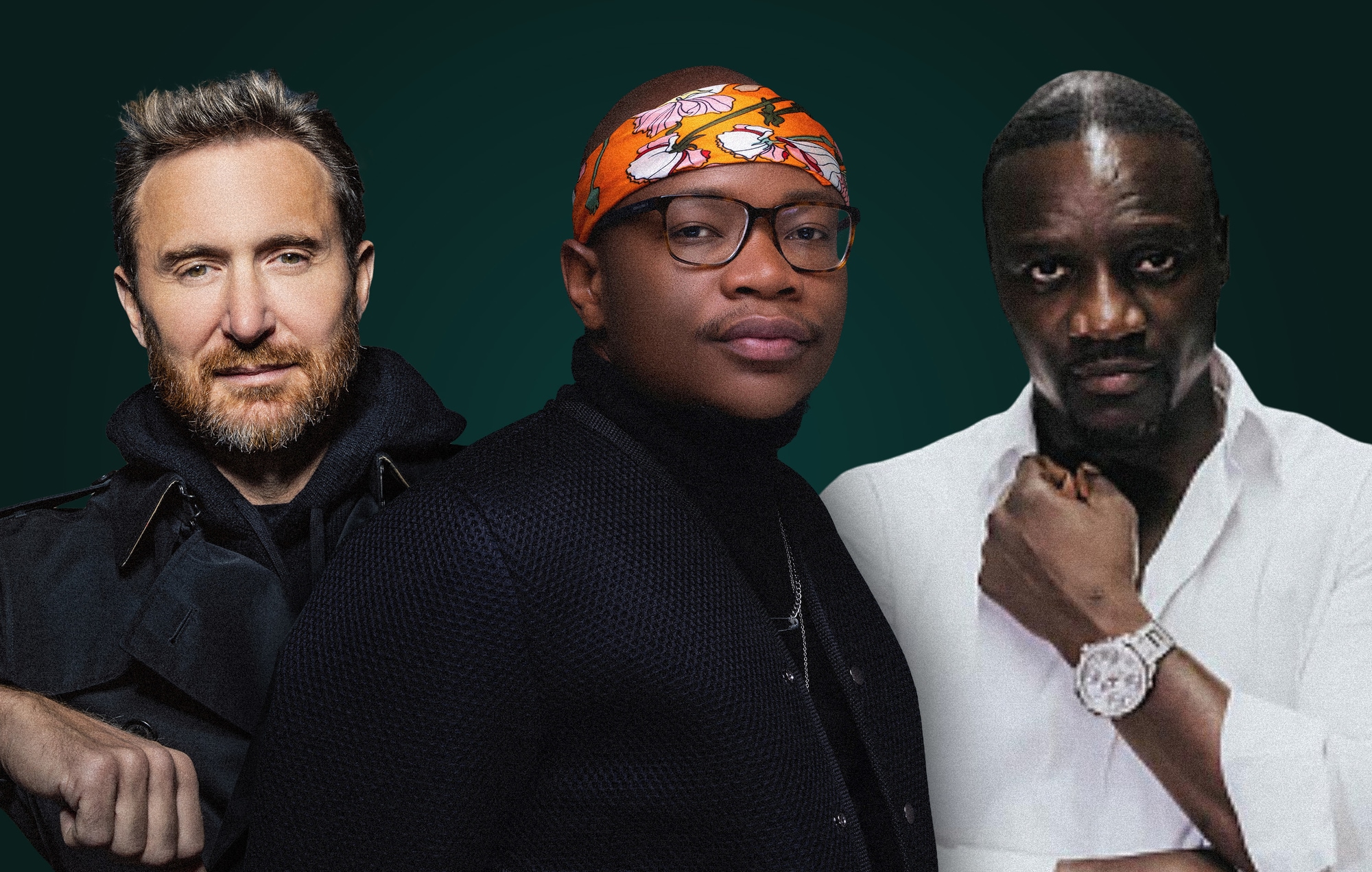 David Guetta Teams With Master KG & Akon to Celebrate World Africa Day, "Shine Your Light"
In commemoration of Africa Day renowned and beloved DJ/Producer David Guetta is teaming up with South African superstars Master KG and Akon for a new massive collaboration called "Shine Your Light." This is the first time David Guetta teams up with Master KG. He is a producer whose work receives high praise and critical acclaim. This has led him to receive an AFRIMMA Award for Best Artist/Group in the African Electro category for his debut studio album Skeleton Move. As for Akon, this track adds to his extensive list of collaborative efforts.
"I am thrilled to have been able to collaborate with Master KG, and I'm so pleased to get to work with my long-time friend Akon again! My hope is that 'Shine Your Light' brings joy to listeners around the world as we join each other on the dance floor once again." – David Guetta
"I am blessed and excited to have collaborated with not one but two legends in David Guetta and Akon. 'Shine Your Light', my new single is special for me because it not only combines our different styles of music but also spreads a positive message. Join us as we unite the world with love through music once again." – Master KG
This collaboration is a summertime anthem in the making. These artists succeeded in bringing us a record full of hope, positivity, and passion. The blend of Akon's signature lyricism pairs seamlessly with Master KG's recognizable Afro-house rhythms and Guetta's uplifting dance beats. "Shine Your Light" is out on Warner Records.