David Hohme Drops 'Where My Heart Is Vol. 4' Compilation on May 24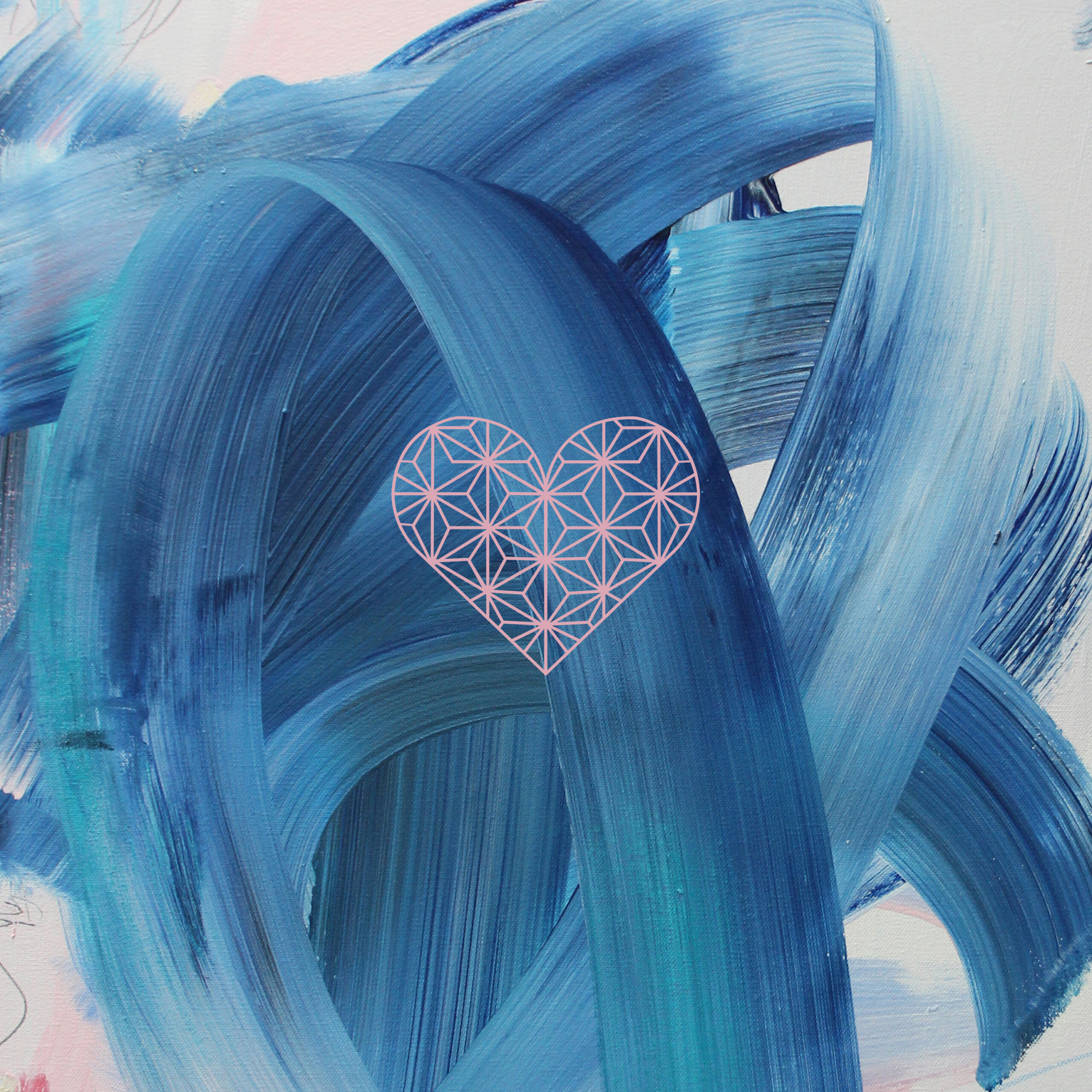 On May 24, David Hohme dropped his yearly Where My Hearts Is mix compilation. This marks the fourth volume of David's flagship release on his label imprint, Where The Heart Is Records. Where My Heart Is Vol. 4′ showcases some of the best, most exciting tracks set to be released throughout the year.
The mix features unreleased music from industry veterans such as Jody Wisternoff, Hraach, Waxman, and Erdi Irmak. In addition to the notable artists included on the compilation, these groovy and deep acts are showcased alongside some of the most sought-after rising talent in the worlds of melodic house, techno, and progressive house music.
"Every 'Where My Heart Is' mix is a continuation of the goal I set off to accomplish with Where The Heart Is Records; to give back and support the incredibly talented producers who make the music I love and play in my shows. It's an opportunity for me to create a seamless, long-form listening experience to share the amazing unreleased music coming soon on the label and put these incredible artists on a pedestal; forever physicalizing it in form of vinyl and CD" – David Hohme
Where My Heart Is Vol 4. tracklist (Digital // Limited Vinyl Pressing)
Disc 1:
1. Heard Right & Floa – Enough
2. Storgards – Miss U (Jody Wisternoff Remix)
3. Ben Tucker – Disconnected
4. David Hohme & Dustin Nantais – In Your Sway (Jiminy Hop Remix)
5. Savvas – As One
6. David Hohme & Dustin Nantais – Quarantine Dreams (Sound Quelle Remix)
7. Aquarius – Naia
8. Waxman Ft. Will RP Melville – In Stride
Disc 2:
1. Storgards – Miss U (Hraach Remix)
2. Will Vance – At Least We're Safe
3. Erdi Irmak – Last Runner
4. Jelle Van Leeuwen – Sundance
5. Claudiu Adam – Why We Love
6. Jimini Hop – Feeling Alive (Jiminy Hop Remi)
7. Corren Cavini – Tempranillo
8. Breno Mos – A Matter Of When