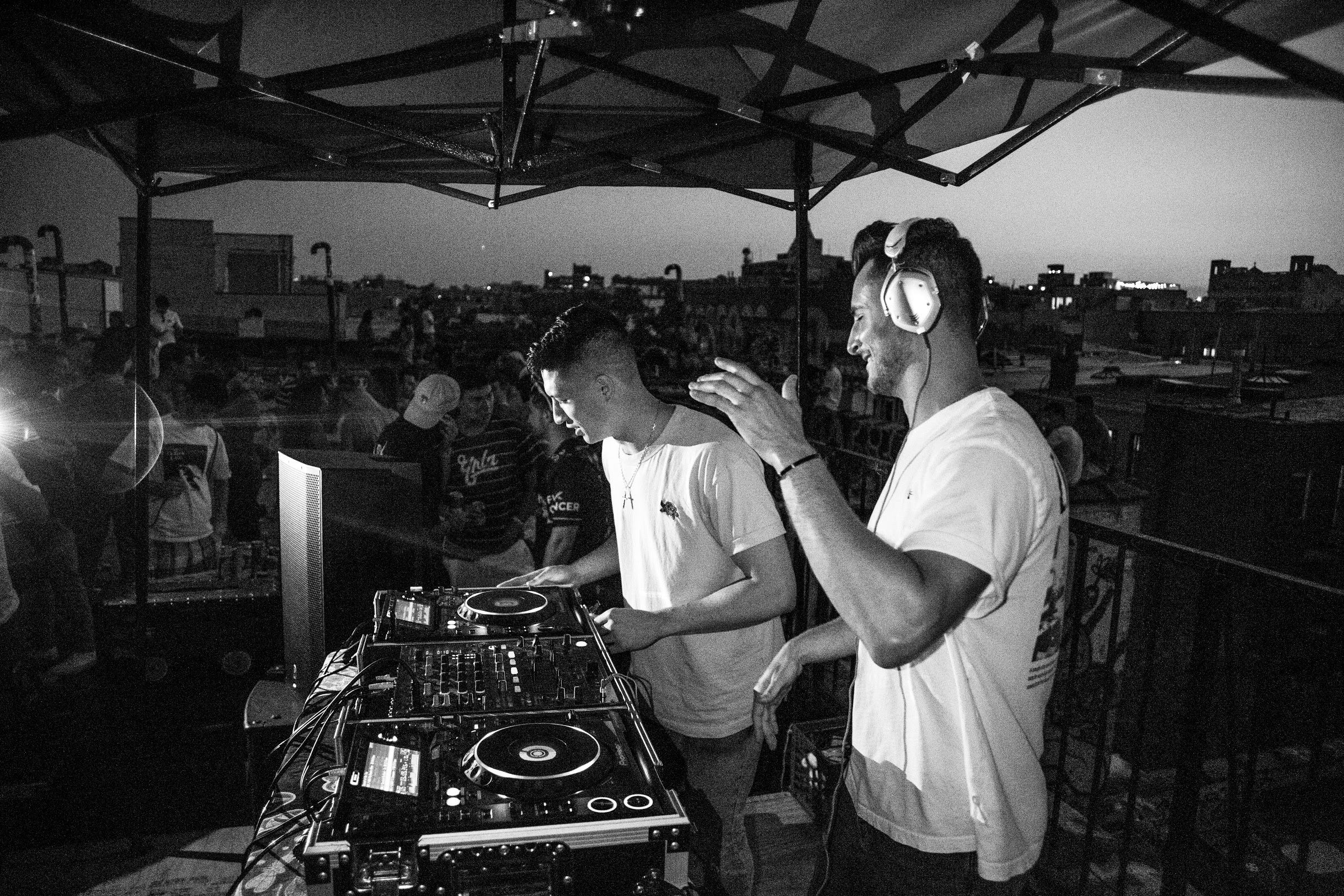 Dastic, Over Easy & TwoDB Join Forces for "Anywhere Tonight" ft. Linney via Revealed Recordings
Hardwell's legendary Revealed Recordings imprint continues to thrive with its exemplary releases, this time with extraordinary fresh single "Anywhere Tonight." Revealed mainstay Dastic joins forces with prospering producers Over Easy and twoDB on the moving single, and it's the big-room dance tune we didn't know we needed.
Featuring Linney's breathtaking vocals, "Anywhere Tonight" brings us back to those incomparable early 2010's booming mainstage vibes we'll always love and cherish as dance music aficionados. The tune offers an electrifying melody right from the get-go, and is bound to ignite any dance floor with its vibrant, soul-stirring soundscapes that transpire from beginning to end.
"Anywhere Tonight" is yet another musical masterpiece that showcases just how magical artist collaborations can truly be. With Dastic, Over Easy and twoDB being internationally recognized for their own individual accomplishments, their combined music production expertise resulted in the visionary record that is "Anywhere Tonight." Out now on all major streaming platforms, prepare to visualize yourself back in a massive mainstage crowd just like in the good old days with this terrific trio's latest number.