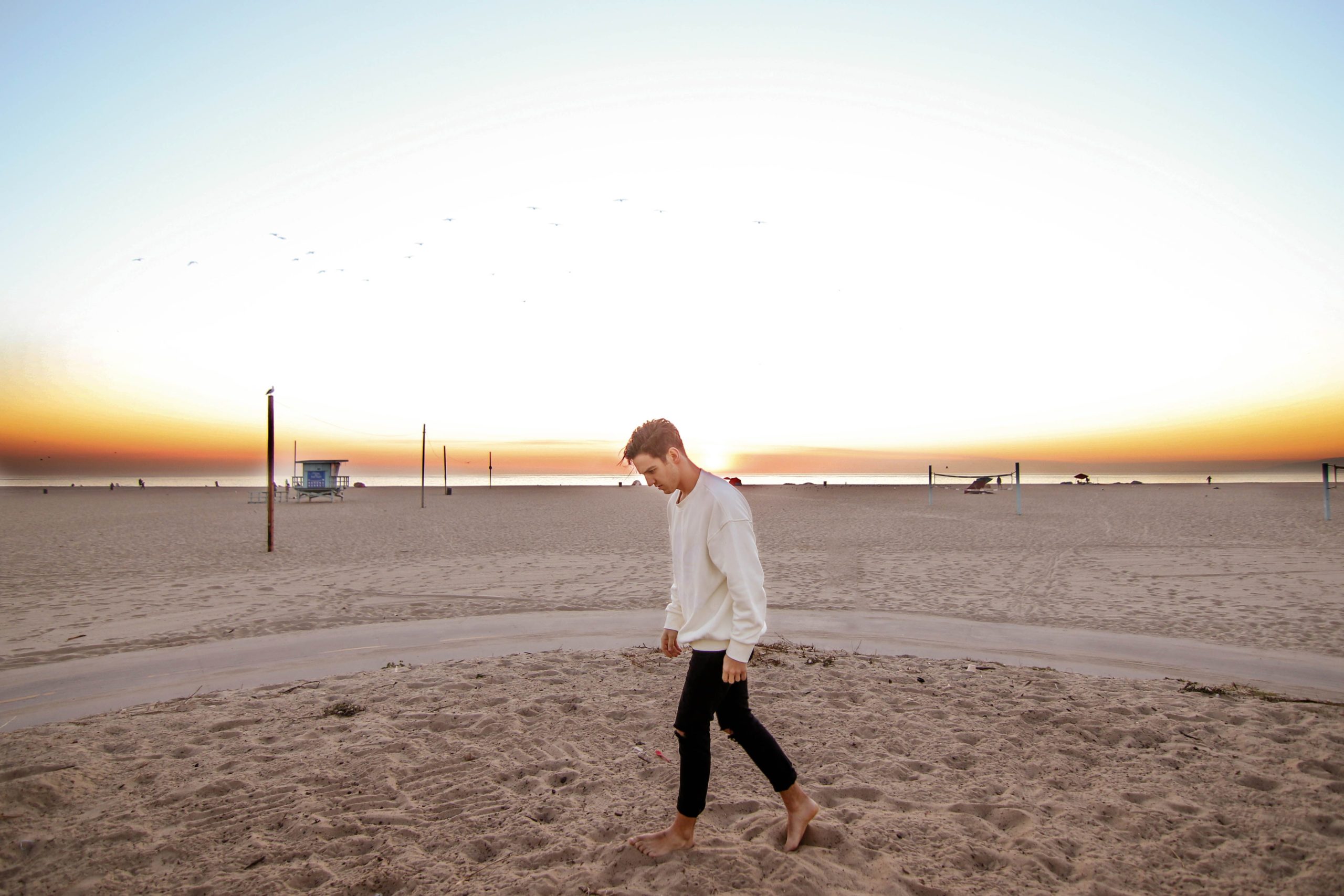 Danny Olson & Crystal Skies Drop "Like Water" ft. Jadelyn on Insomniac's Lost In Dreams [Premiere]
Officially out tomorrow, May 14th, Insomniac's Lost In Dreams is releasing their next single "Like Water" by Danny Olson, Crystal Skies, and Jadelyn. The Nocturnal Times has the exclusive first listen of the collaboration, listen below and catch a glimpse of these artists' mastery altogether. 
A beautifully emotive song at its core, "Like Water" carries itself along effortlessly and lives true to its title. This song in particular holds special significance to Danny Olson as he suddenly lost his father last week. Danny's father always supported his dreams and was very proud of him and his talents. This new release with Insomniac is an extraordinary partnership to celebrate Danny's music and his future in music.
"Like Water" is the perfect combination of a delicate song and melodious smash. Laced with elegant lead vocals, the song boasts a serene tone that remains throughout its four-and-a-half minute duration. As tranquil as the vocal lays, this trio of artists suddenly takes the song's direction into a powerfully infectious drop. For anyone looking for one of those diehard, belter tracks, throw on "Like Water" and enjoy the delightful atmosphere that takes over.
"We had a great time working on "Like Water" with Danny Olson and Jadelyn. They had a really solid demo already so it was easy to find inspiration and ideas to work with! We were aiming for a result that combines our two styles, and I think we hit a good balance, showcasing Danny's orchestral composition and Jadelyn's amazing vocals and songwriting while also adding a powerful, energetic drop section. We're glad to be able to share this track with everyone and are looking forward to the chance to play it out once more live events start to return!" – Crystal Skies
Danny Olson's repertoire consists of work alongside several of the music industry's top talents including Don Diablo, Tiësto, Slander, and Blackbear (just to name a few). His music has extended itself to major labels like Hexagon, Proximity, and Interscope, and now he's journeying into the entire Insomniac realm for even more incredible releases.
Crystal Skies have amassed over 3 million plays on Soundcloud, 7.5 million plays on Spotify, and 12 million views on Youtube. Collaborating with Illenium, Mitis, Griffin, Seven Lions, and Dabin on a slew of remixes and original singles, Crystal Skies have also released on noteworthy labels such as Anjunabeats and Monstercat.
"'Like Water' represents a perfect collaborative effort between the cinematic and dance music worlds. I am thrilled to have a follow up record with Jadelyn, after the success of our "Fix You" cover, and also to have gotten the chance to work with Crystal Skies, a duo I have looked up to for many years with admiration of what they've accomplished. Finally, I couldn't think of a better home than Lost In Dreams for this new sound, and I am so grateful to be included amongst a family of such talented artists, creative minds and visionaries." – Danny Olson
Armed with an uncanny ability to collaborate across all genres, breaking artist Jadelyn is unrivaled, earning herself over 1 million streams on Spotify and a Top 200 placement on the Dance Charts. This Washington-born singer/songwriter once again brings her endless talent and refreshing authenticity with "Disasterpiece," her newest collaborative single that blurs the lines between pop and dance.