Dada Life Presents The Compound Evolved Tour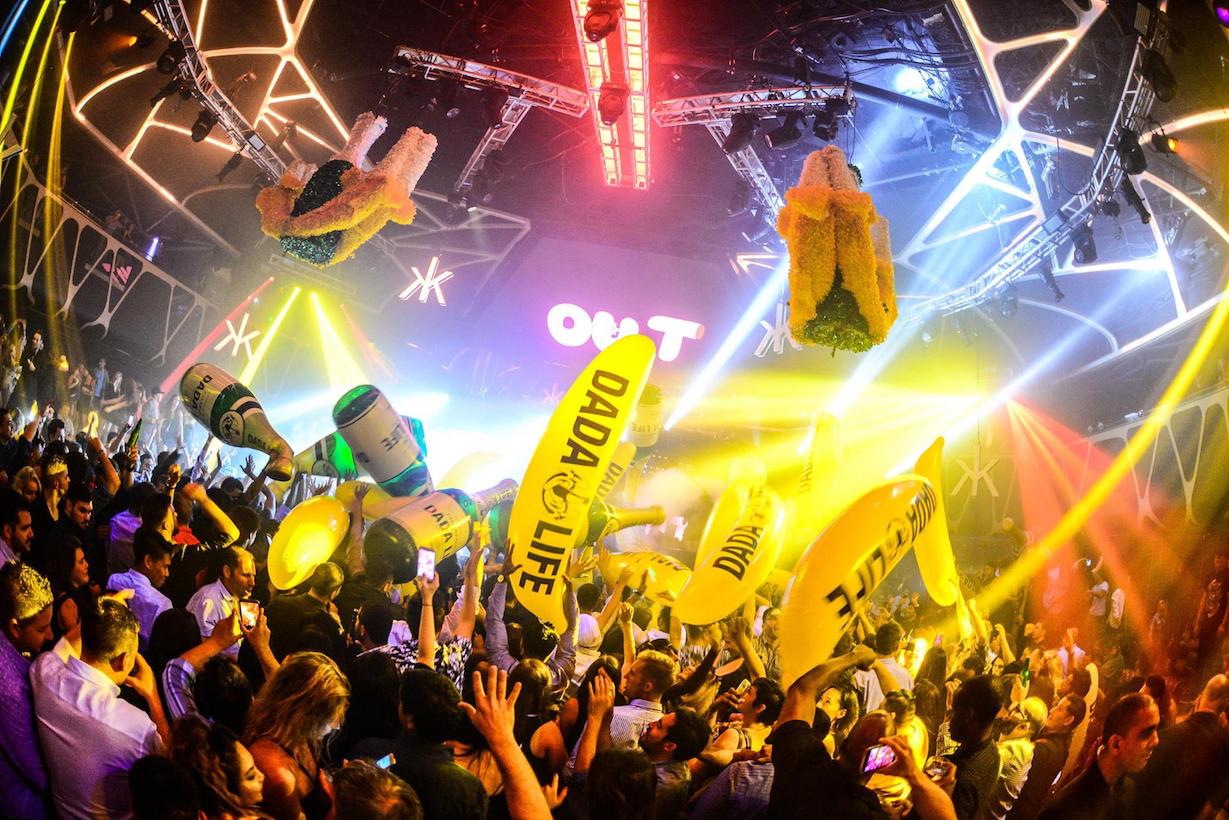 Worldwide music sensation Dada Life has just released some party-worthy news regarding their current tour, "The Compound Evolved." The Swedish duo has decided to extend their tour throughout the month of May, adding colorful stops from San Francisco, Toronto, and all the way to Chicago. The group has decided one of the most important aspects of their music is the experience that the audience will encounter while listening and enjoying. They feel that expanding the tour and working on the production elements and aesthetics will immerse their fans even more into their "Dada Land." These additional dates begin March 10th in Detroit and will continue all over North America for the next few months.
The surprises don't stop there with Dada Life. The duo has decided to partner with YourEDM to create an incredible Dada Experience for one lucky fan. The chosen music lover will be given a full expense paid trip to Red Rocks for the "Dada Land Before Time" show on Friday, May 5th. You can enter here to win, here.

The duo is also offering DJ competition to those up and comers who are just looking for their big break. Artists are able to apply to perform a thirty-minute opening set for the electronic music legends, also to take place at the esteemed Red Rocks Amphitheatre. All it requires is the submission of your best thirty-minute mix and you could be the next big thing. Submissions will be taken here.
Two of the pair's newest singles, "Red Is The Color Of Rage" and "Yellow Is The Color Of Happiness," are full of energy and that true Dada Land spirit.  These tracks as well as the rest of Dada Life's hits will be featured around the continent as the duo continues to tour. Known as some of the best party-throwers in the world with music that will give you no other choice but to dance, don't miss out on these extra tour dates from Dada Life this Spring.