Win Tickets for Alle Farben in NYC With Exclusive Festival Pack [Giveaway]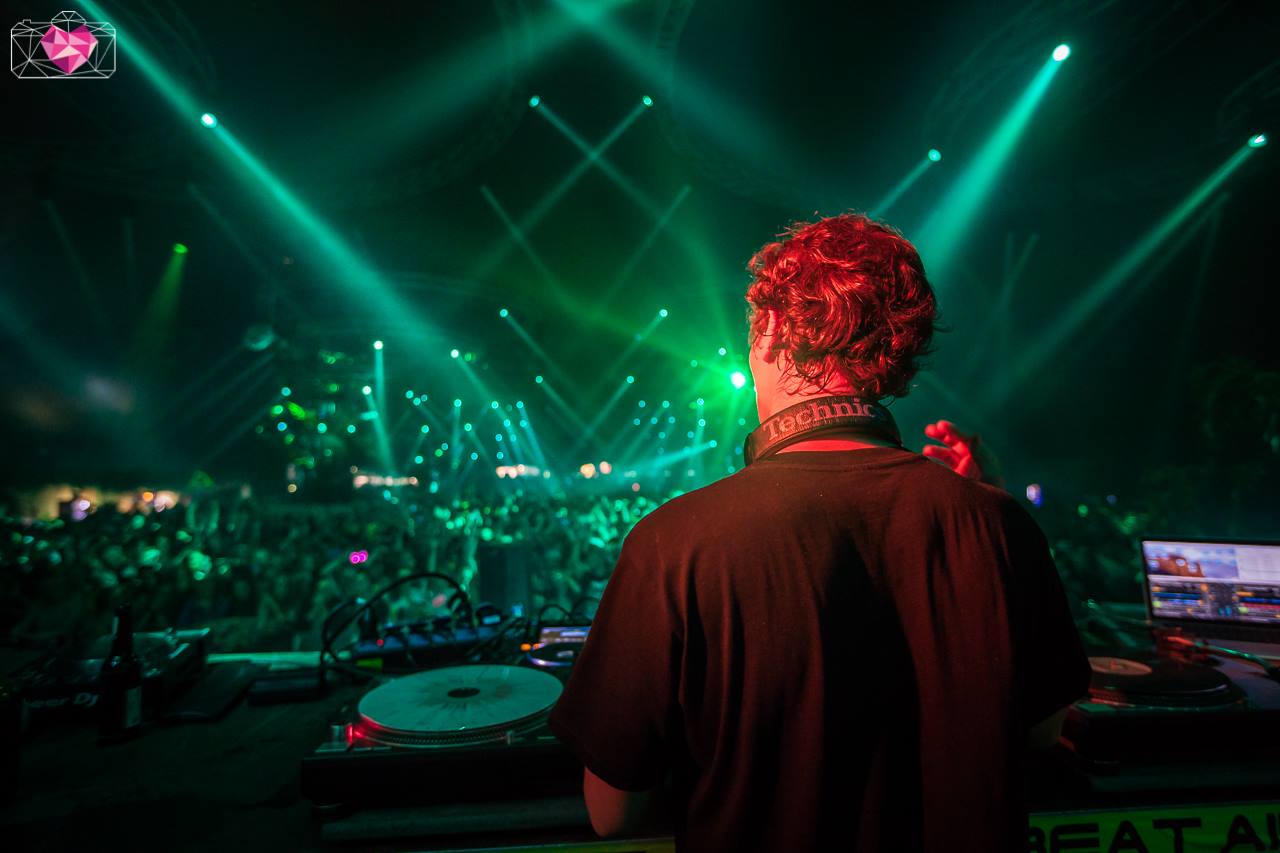 Win a pair of tickets for Alle Farben at House of Yes in NYC on Saturday, March 11th along with an exclusive Festival Box packed with gear from The Nocturnal Times
German-born DJ/Producer Frans Zimmer chose his stage name Alle Farben, in German meaning "all colours," which perfectly represents his presence behind the booth. Elated with the buzzing crowd's reactions to his music and smiles on stage, Zimmer takes on an undeniably passionate persona.
Saturday's show at House of Yes will feature performances by Alle Farben, Christian Löffler, Dave DK, and Daniel Cowel. The group will be taking elevation to new heights, and here's your chance to soar with them!
The Nocturnal Times is giving away a pair of tickets to the show on Saturday, March 11th, as well as an exclusive festival pack along with it. Included in the festival box is: a copy of Alle Farben's latest album Music Is My Best Friend, a drawstring backpack, toothbrush, sticker, confetti, poster card, rain poncho, and a hand-signed poster by the man himself. Enter to win here:
*Giveaway ends Friday, March 10 at 10pm EST.
**Earn additional entry points by sharing this giveaway on Facebook and tag who you'd bring with you!
Alle Farben exclusive Festival Box:
Alle Farben's most recent album, Music Is My Best Friend, was released in 2016 via Ultra Music. From the album, his single, "Bad Ideas" gives a delightful depiction of making memories through bad ideas, crazy nights, and a whole lot of laughter.
Watch the official music video for "Bad Ideas" below:

Driven by a serious love for world travel, Alle Farben continues to take his talent and compositions around the globe. His first studio album, Synesthesia, was released in early 2014. Gathering immense success and a warm worldwide welcome, the album helped propel Zimmer's career to where it is today. Despite the achievements gained from Synesthesia, Alle Farben wanted to remain true to his live performances and passion for festivals. He continued to travel the world and perform live, driven by the unforgettable nights that are born through live music.
Featured image: ILOve Photography