The Nocturnal Times Spends a Night at The Oxford in San Diego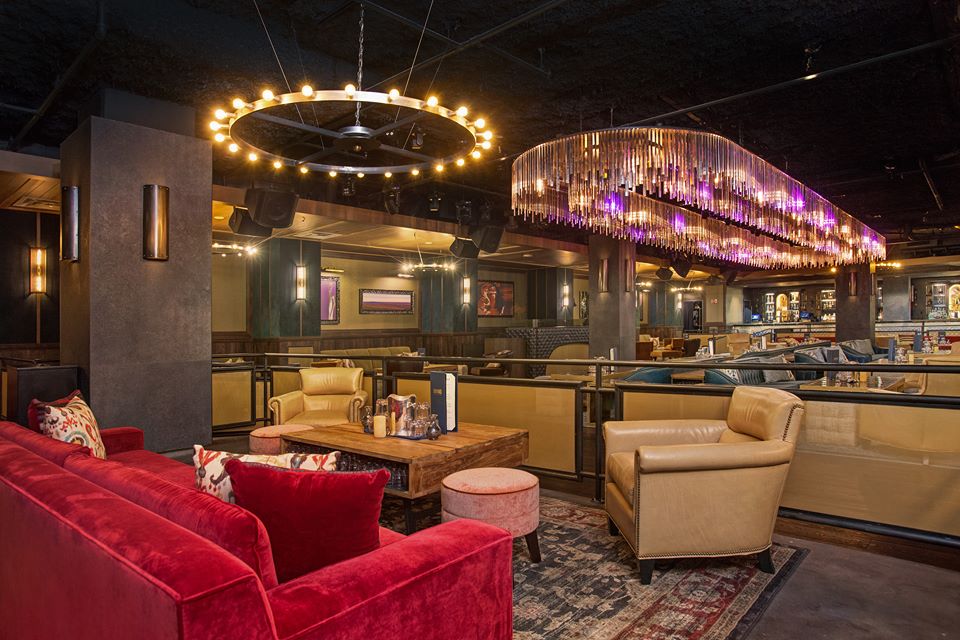 San Diego has steadily been building itself as the nightlife hub of SoCal, and The Oxford Social Club offers a unique experience that separates itself from the pack
With any aspiring entertainment based city you will have a variety of restaurants, clubs, and bars. In the elite tier of New York City, Las Vegas, Los Angeles, you need to have a few key things to join such ranks. San Diego has an abundance of famous dive bars, numerous tasteful restaurants, and now thanks to The Oxford Social Club, they have that final piece of lavish and intimate nightlife living.
The Oxford Social Club has been open for nearly a month and is already leaving an impression on locals and travelers alike. Nestled between the edge of the lively Gaslamp Quarter and Petco Park on 5th Ave, The Oxford San Diego can be detected from a distance as crowds gather early to get a piece of this decadent lounge. The dress attire all the way from bouncers to the patrons is nothing but sleek and sexy. Waiting outside your best bet is to get a table, as the new venue is so exclusive GA entry is sometimes up to capacity from the groups of bottle dons alone.
Make the way through the satin ropes and sharply dressed officials working the door, you'll be escorted inside to check in once again along with a proper pat down. Upon laying eyes on the main room of The Oxford you'll be mesmerized by the chandelier surrounding the main bar in the center of the club, setting a view worthy flow for people to interact and enjoy premium spirits. The outskirts surrounding the main bar in the center host multiple tables lit up by droves of bottles served by some of the most beautiful VIP representatives you'll be lucky to see. Two additional bars also hold down the front and back of the room, making it relatively easy to grab a drink and decreasing overall wait time.
The DJ booth is located on the right side of the room and gives you an up close and personal look into the maestro behind the decks. Thus far The Oxford has been host to impromptu performances from famous acts such as Wyclef Jean, LA Riots, Kiiara, and Rob Stone; and that's only since opening its doors within a month.
Complimentary service, trendy sets, and a collective gathering of beautiful people make The Oxford a stop you shouldn't miss out on when you're in the area.