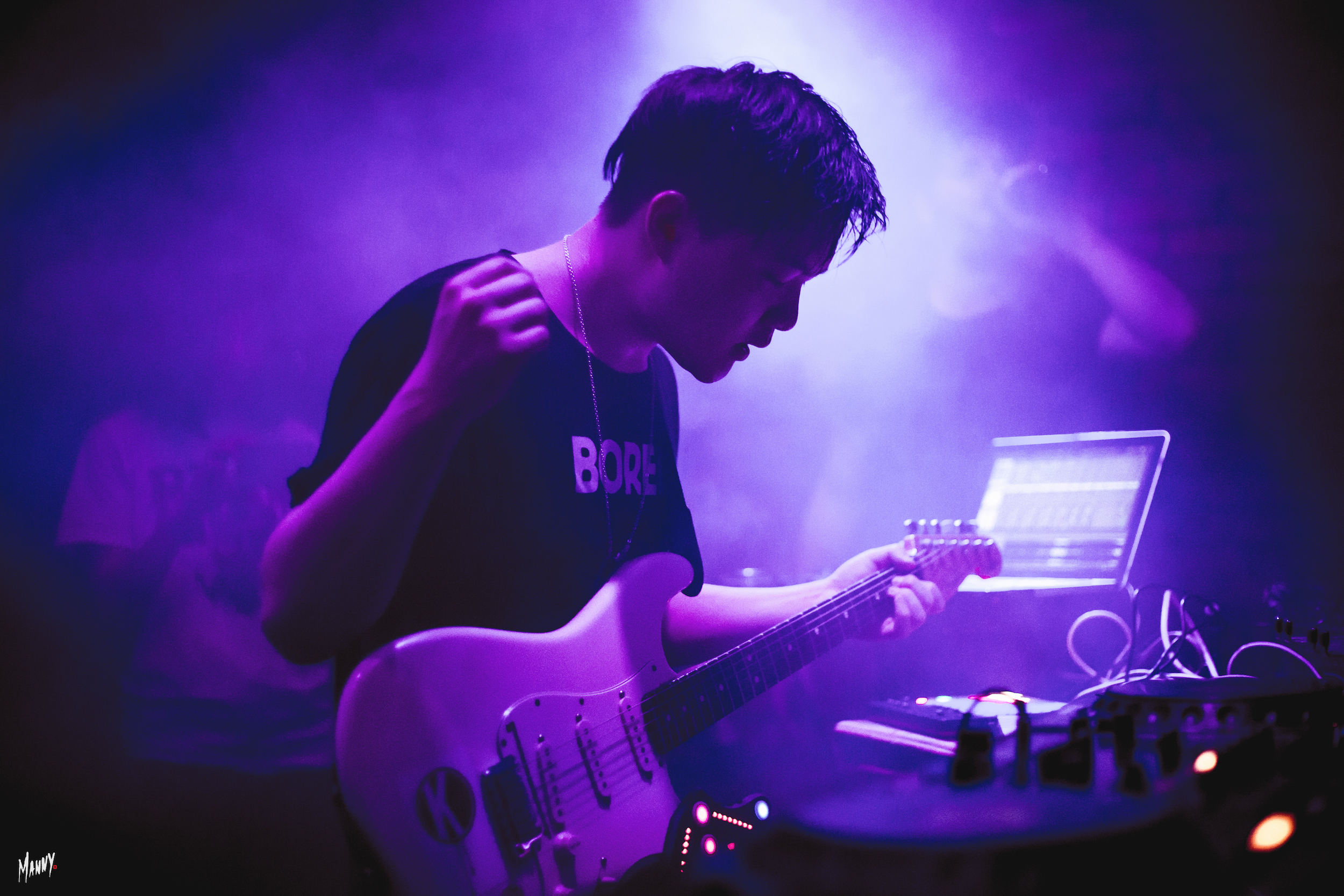 Dabin Strikes Emotion with Signature Melodic Sound in New Single Featuring Essenger "Hope It Hurts"
Continuing to build on his success over the last year, Dabin's new release "Hope It Hurts" out on Seeking Blue Records, adds to the constant momentum. This single acts as a remarkable follow-up to his previous single, "Holding On," which has demonstrated the musical depth that Dabin has hoped to create.
Over the last couple years, he has quickly risen and appears as if he made record time of gaining a mass following. With no surprise, his sound has captivated his fans with an instrument-based background. His use of piano, drums, guitar, and stylistic inspirations from Indie, Folk, and Blues, represent his deep understanding of a variety of genres. As a result, this musical knowledge is heard in many of his his released works, and is reflected the most in "Hope It Hurts."
The way that he effortlessly fuses Essenger's emotional vocals with powerful build-ups and drops speaks volumes to his musical journey and background. The beginning of "Hope It Hurts" pulls listeners in with a wistful acoustic riff that beautifully transitions into Essenger's rich vocals. The track continues to steadily build on itself, with the drop providing a sigh of relief as it releases that tension. It works in a completely opposite way than the stripped-down nature of the first half of the song, which leaves the listener on their toes.
By crafting an in-depth sound image of effects, contrasting sounds, instruments, and wide vocal ranges, Dabin strikes raw emotion in a refreshing fashion that is also felt in his other tracks. With influences leading back to mid-2000s alternative rock, his undeniable talent of blending styles is what has ultimately brought him to the forefront of the scene, and it will continue to push him even more.