Dzeko Twists "In The Dark" by Jessie Reyez into a Dance-Centric Remix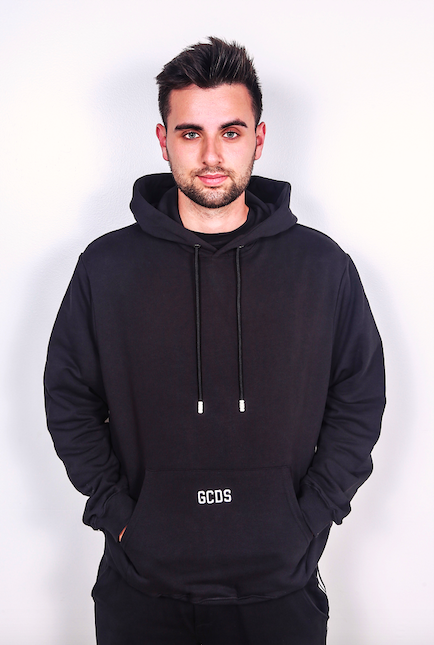 If you're familiar with the beautiful musical world of GRAMMY- nominated Jessie Reyez, then you've definitely taken note of her recent single "In The Dark," one single off of her upcoming album, Before Love Came To Kill Us, out tomorrow, March 27th. Putting a dance-centric twist on the original, Canadian DJ/Producer Dzeko has landed on the remix front.

Spinning Jessie Reyez's "In The Dark" into a sexy new remake, Dzeko creates a collection of deep rhythms, electrifying beats, and blood-pumping tones to morph into one piece of freshly minted charm. Jessie's hypnotic vocals remain essential to the endearing song, and Dzeko's crafty musical intrigue coincides elegantly with this. While Jessie's original is soft and heartfelt, Julian (Dzeko) veers towards the dancefloor in "In The Dark," and with the lively remix out, the tune is delighting fans around the world. 
Dzeko is known for his chart-topping hit "Jackie Chan" featuring Tiësto, Post Malone & Preme which catapulted the young artist's profile, making him the 88th most streamed artist in the world on Spotify. He collaborated with Tiësto again in 2019, with the single "Halfway There" featuring Lena Leon.
2019 also saw the release of "Popcorn" alongside Steve Aoki and Ummet Ozcan, "Up" with Sena Kana, Wiz Khalifa, and Sheppard, "Heaven," with Riggi & Piros featuring Veronica, and numerous others. Over the past couple years, Julian Dzeko AKA Dzeko has conquered Las Vegas as a staple of Hakkasan and Wet Republic respectively. Buy & Stream "In The Dark" here .