Corey James x David Pietras Collaborate on New SIZE Records Release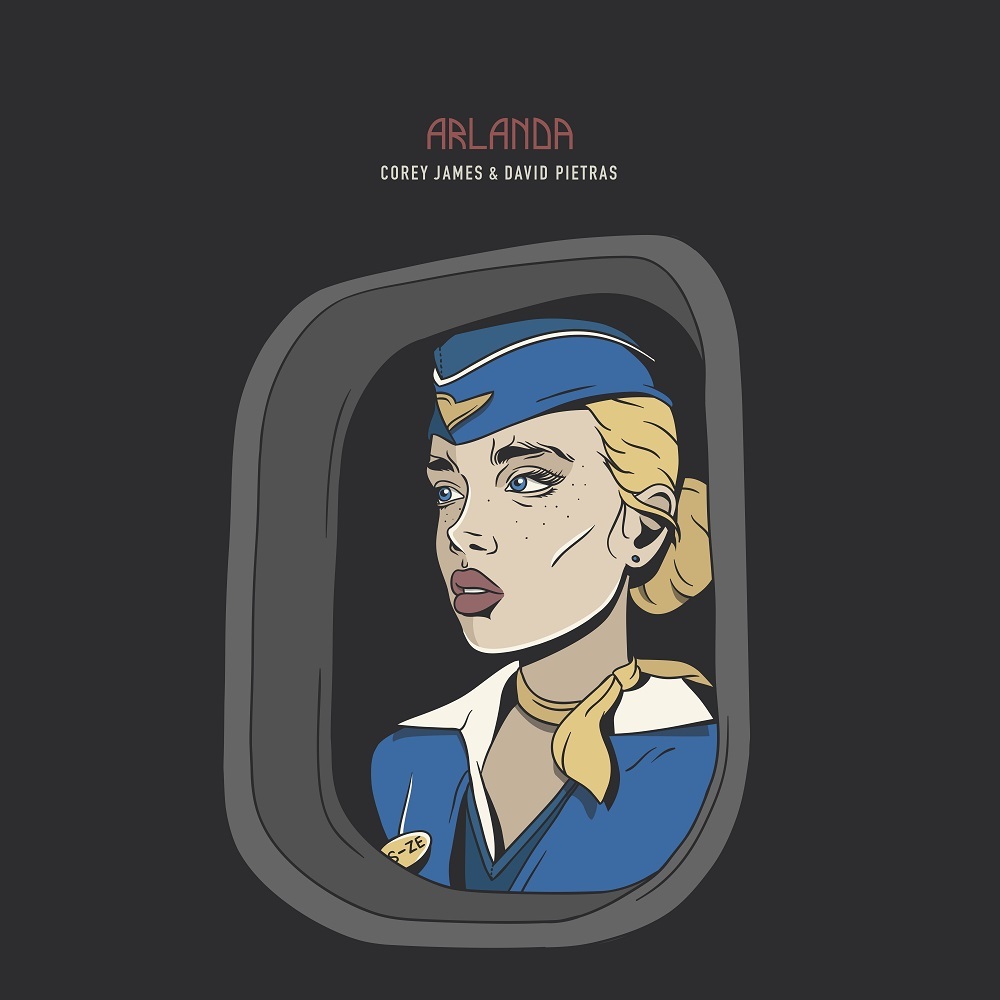 U.K. DJ/ Producer Corey James and Swedish star David Pietras have come together for last week's exciting release of "Arlanda," out everywhere now via Steve Angello's imprint SIZE Records.
From locally known British talent to a globally recognized artist, Corey James has established a name for himself in the dance music industry with evolving productions, seamlessly transitioning into a bigger and bolder producer. On the other side of this alluring collaboration is highly-acclaimed Swede David Pietras. Preceding his work on this track is David's "Soleil," an intense tribal production alongside Sebjak, and his critically acclaimed EP Dreams.
The dual flair on "Arlanda" is eminent with groovy chords and electric patterns woven throughout the four-minute duration. The record smashes with a club-ready delivery and euphoric party vibe, just perfect for a night out.
"Watching Steve Angello perform for the first time is what motivated me to become a DJ/Producer and pursue a career in music. So I feel very honoured to be part of the label and the SIZE family." – Corey James
James' funkadelic compositions have been making waves in Britain and beyond, helping build up his global fanbase. "Arlanda" is the follow up to his recent track "Funky Music," also out on SIZE. James has found a home with boss man Steve Angello and the SIZE family since joining the label last year. As he finds success in the development of his current sound, we can still expect his classic character to shine through, and his tunes to rock the house down. After wrapping up 2017 with several impressive performances, including one beside Kryder and mentor Steve Angello at Printworks, and in support of Third Party at London's infamous Ministry of Sound, Corey's career and future in the scene are set to continue on the up and up.