Above & Beyond 'Common Ground' Album is Symphonic Bliss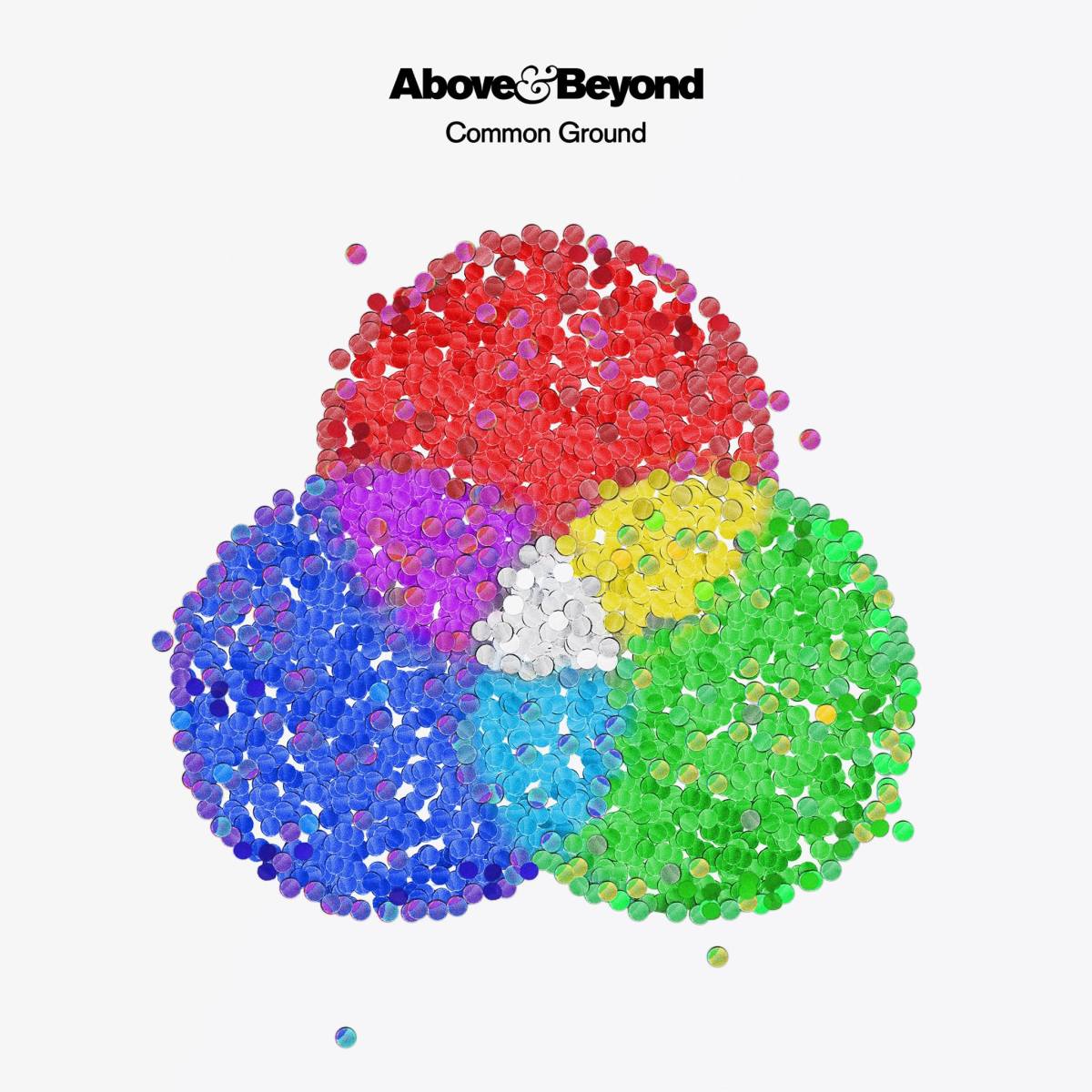 The holy trinity of electronic music, Above & Beyond, has just released their fourth studio album, Common Ground, through their Anjunabeats imprint.
Each of Above & Beyond's albums have proven to be a work of art that tell a story from start-to-finish – and Common Ground is no different. An artistic masterpiece, a symphonic treasure, the 13-track Common Ground album is blissfully arranged and properly orchestrated. Through its lyrical wisdom and widespread unique messages, Common Ground speaks the truth. Less than one month into 2018 and Above & Beyond has secured one of (if not the best) albums of the year. The goosebumps-inducing LP includes vocal collaborations with Anjuna family favorites Zoe Johnston, Justine Suissa, and Richard Bedford, along with newcomer Marty Longstaff.
Common Ground beings with the powerful instrumental, "The Inconsistency Principle" before seamlessly flowing into "My Own Hymn," with the angelic vocals of Zoe. Richard Bedford returns following a brief hiatus for the previously released "Northern Soul," which was debuted during ABGT250 at The Gorge last September. Bedford's alluring topline has famously appeared on past tracks such as "Sun & Moon," "Alone Tonight," and "Thing Called Love," but the new "Northern Soul" might just be the catchiest, deepest, and most intense in years.
The previously unheard "Naked" feat. Justine Suissa eloquently fuses Above & Beyond's signature uplifting with celestial vocals from Justine, the lead vocalist of their OceanLab moniker. Zoe returns on the beautifully produced track 5, "Sahara Love," which intertwines elevating dance music with elements of rock, new wave, and synth-pop. "Happiness Amplified" compresses big-room atmosphere with immense vulnerability for another heartfelt story told by Sir Richard Bedford.
Of the album's tracks, "1001" was the very first heard by fans, but in an instrumental version. The Common Ground rendition, "Is it Love? (1001)" slows it down for a deeper, vocal interpretation, includes the lyrics "Is it love?, there's 1000 ways up, it's the same way down." Atop of the deeply-rooted "Alright Now," which was a prior release, Justine returns on "Cold Feet," track 8 from Common Ground, which tells the tale of heartbreak and independence. Whirling into the album's final moments, speaks of a fantasy life as silver linings, "Bittersweet & Blue" marks the final featuring of Richard Bedford on vocals. Just one week before the album release, Jono, Tony, and Paavo released the intricately-crafted "Always" alongside an awe-inspiring and exquisite music video amid the snowcapped mountains with Zoe Johnston. Common Ground comes to a dramatically comes to a close with the title track, which caps out a well-thought-out, aesthetically incomparable story of life, heartache, love, resilience, and perseverance.
Listen to Above & Beyond Common Ground:
While Common Ground is their fourth artist album, the guys have also released two acoustic LPs, Acoustic (2014) & Acoustic II (2016), as well as Sirens of the Sea in 2008 under their OceanLab alias. It's been three years since A&B released their last studio album, We Are All We Need, which includes the GRAMMY Award-nominated "We're All We Need" feat. Zoe Johnston. Above & Beyond will also be releasing their latest documentary, Giving Up the Day Job, which focuses on their iconic Acoustic show.